25 April, 2023
Parsons breaks 30-year record
YOUNG athletic champion Julius Parsons has smashed an almost 30 year record in the Little Athletics Queensland Titles held in Townsville recently.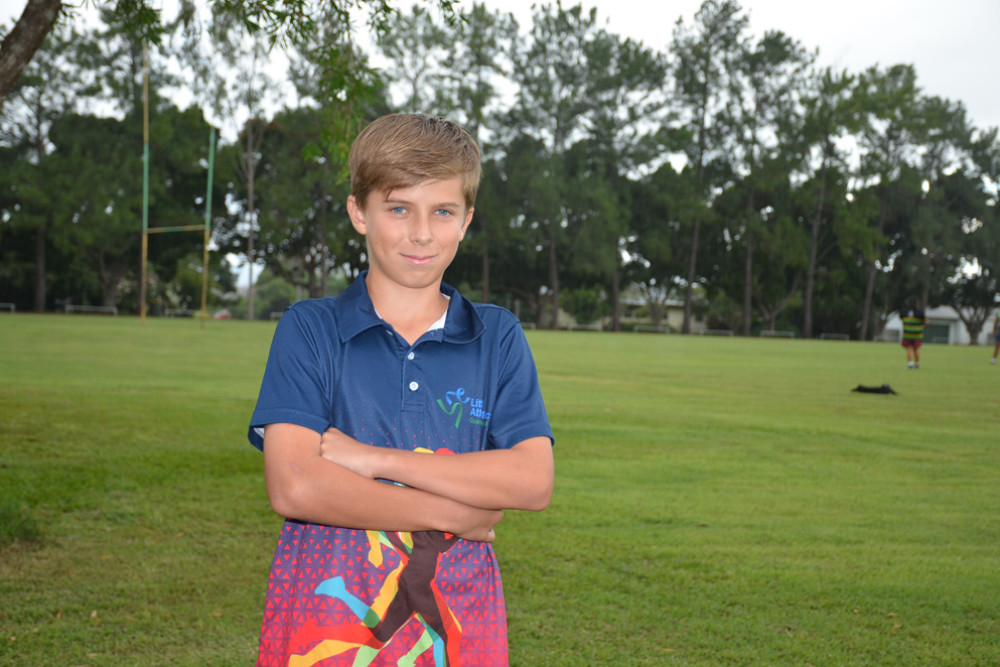 The 12-year-old has been training hard to get to where he is today, blitzing the 100m sprint record of 13.8 seconds and setting a new record of 13.44 seconds.

"I felt super excited when I received the text saying I had broken the record," Julius said.
"We did a lot of training at home, clinics in Tolga every Sunday and I went to Cairns a few times to do some extra training in the lead up.
"It feels great to have beat a record and I can't wait to do it again."
Julius' father Adrian has been by his side throughout the entire journey and is proud of how far his son has come in his athletics journey.
"He loves to run and I love taking the time to take him wherever he needs to go to compete and train," Adrian said.
"I will be taking him to Brisbane at the end of the year for more titles too."
Most Popular