22 July, 2023
Performers, stallholders sought for annual festival
NEXT month, the Mareeba Multicultural Festival will be back bigger and better than ever but organisers want performers and stallholders to come forward now.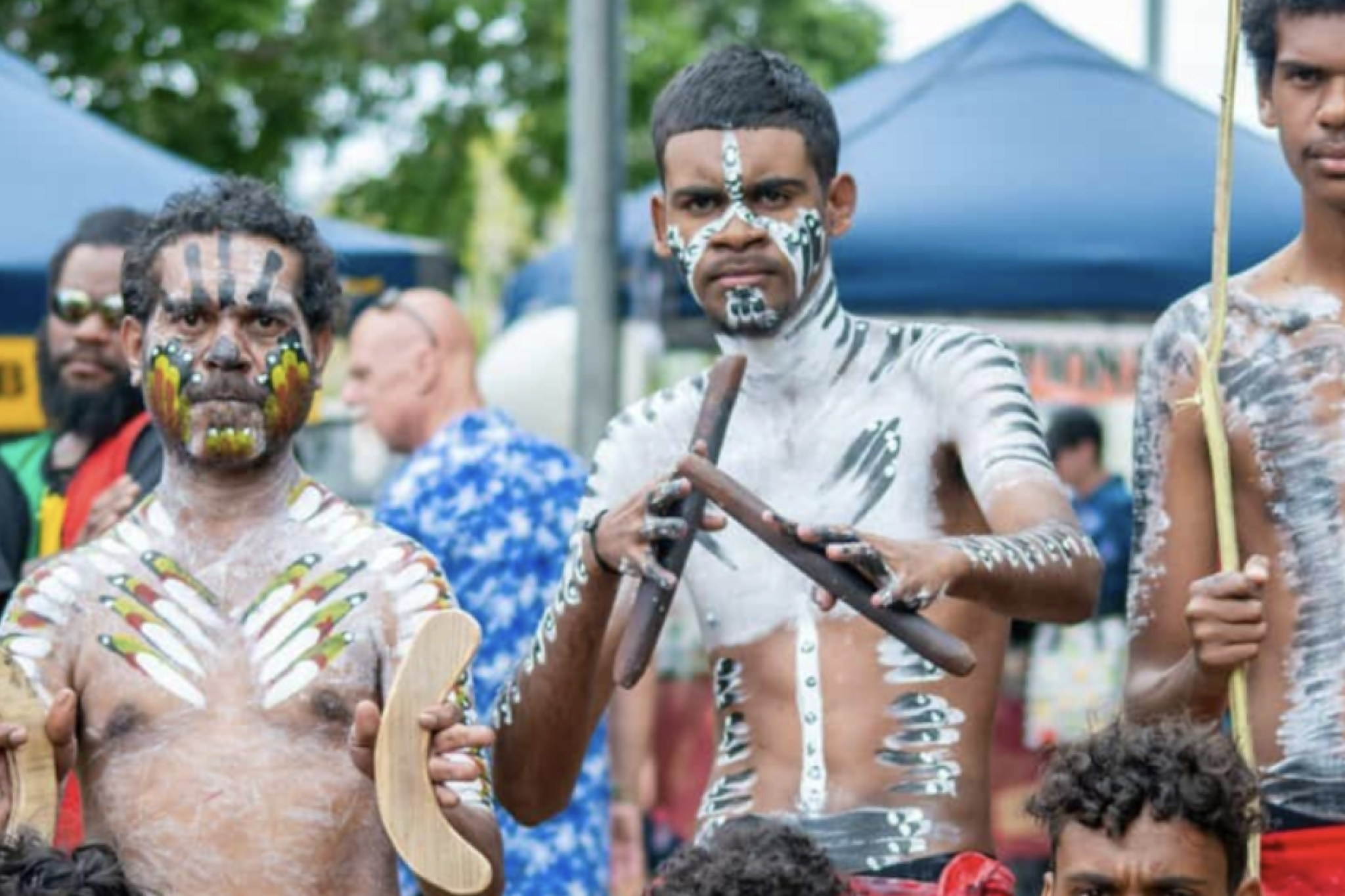 Celebrating multiculturalism since 1999, the festival will celebrate its 25th anniversary year this year on 26 August when it kicks off in Arnold Park, Mareeba.
The festival features non-stop entertainment and incredible food stalls. 
Organisers want to hear from potential performers and anyone who wishes to host a stall for the event.
Application forms are available at: www.mareebamulticulturalfestival.com.au and close on 21 July.
The Mareeba Multicultural Festival is supported by the Mareeba Shire Council and the Queensland Government.
Most Popular