19 September, 2023
Play Me Now takes out Atherton Cup
NEW Zealand's Play Me Now took out the Atherton Cup Open Handicap 2000m with jockey Lacey Morrison on board to win the $12,600 first prize on Saturday 16 September.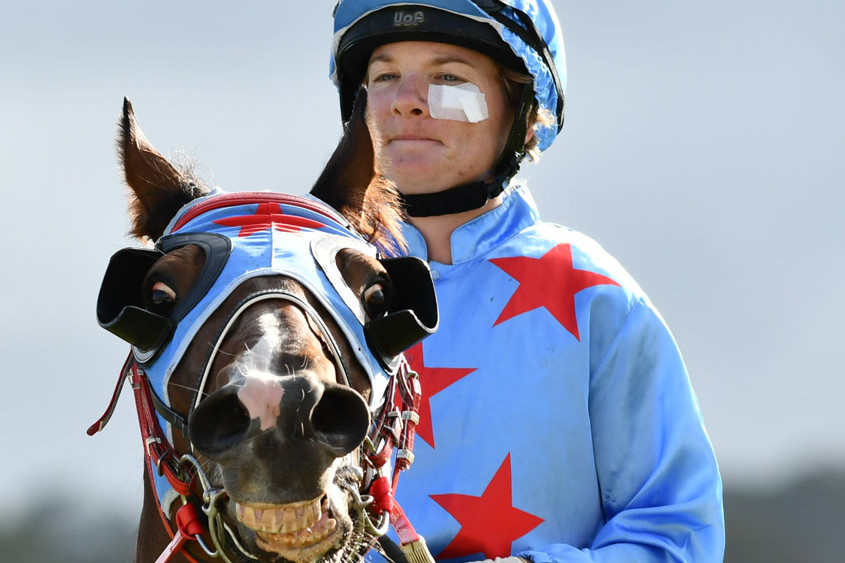 In front of a large crowd at Atherton Turf Club, the Maria Potiris-trained gelding took first place by just 0.20 seconds in front of Tutelage ridden by Masayuki Abe and American Saint ridden by Carl Spry.
Lacey Morrison also won the third race of the meet, the Cottage Café QTIS Ratings Band 0-60 Handicap 1200m on Side Hustle, just in front of Always Written Off, trained by Mareeba's Alex Malliff.
Jockey Carl Spry also took out the first race of the day, the Tolga Hotel Maiden Plate 1000m with Wicked Dreamer.
While Scott Sheargold on Guapo won the Savannah Campers & Trailers Class B Handicap 1000m, the second race of the six-race meet, while jockey Rachel Shred on Bonython took out the fourth race, the Central Tyre Service Open Handicap 1200m.
Eroe with Pietro Romeo on board won the fifth race, the Costa Benchmark 50 Handicap 1400m. 
Most Popular