8 May, 2023
Police investigate after early morning incident
POLICE are investigating an incident during which a police vehicle was damaged on Byrnes Street around 8am last Friday. The incident occurred after officers were called to a large group of people drinking in the street.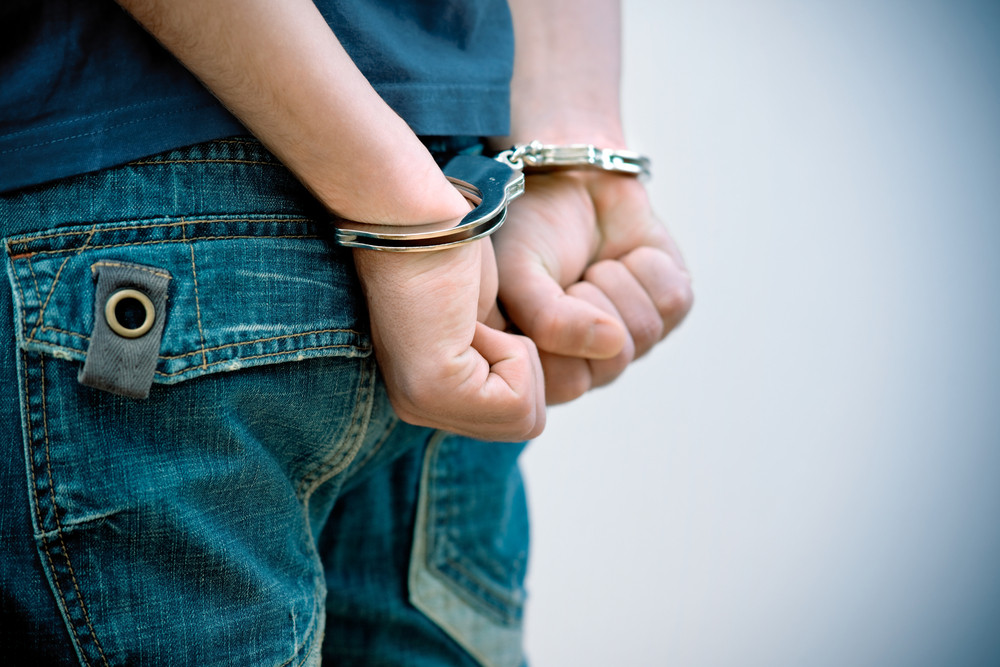 Upon arrival, it is alleged the group were verbally abusive towards police despite multiple warnings.

A 40-year-old Mareeba man was charged with public nuisance and a 24-year-old Mooroobool man was charged with public nuisance and obstruct police in relation to the initial disturbance police were called to.
When the two men were arrested and placed in police vehicles, a speaker was allegedly thrown at the vehicle as it was reversing. Police are conducting further investigations to identify the person who threw the speaker.
Both men are scheduled to appear in the Mareeba Magistrates Court on 29 May.
Most Popular