18 May, 2023
Prepare to go Into the Woods
IT is all hands on deck at Atherton Performing Arts as actors prepare to present their latest production, Into the Woods, within the coming weeks.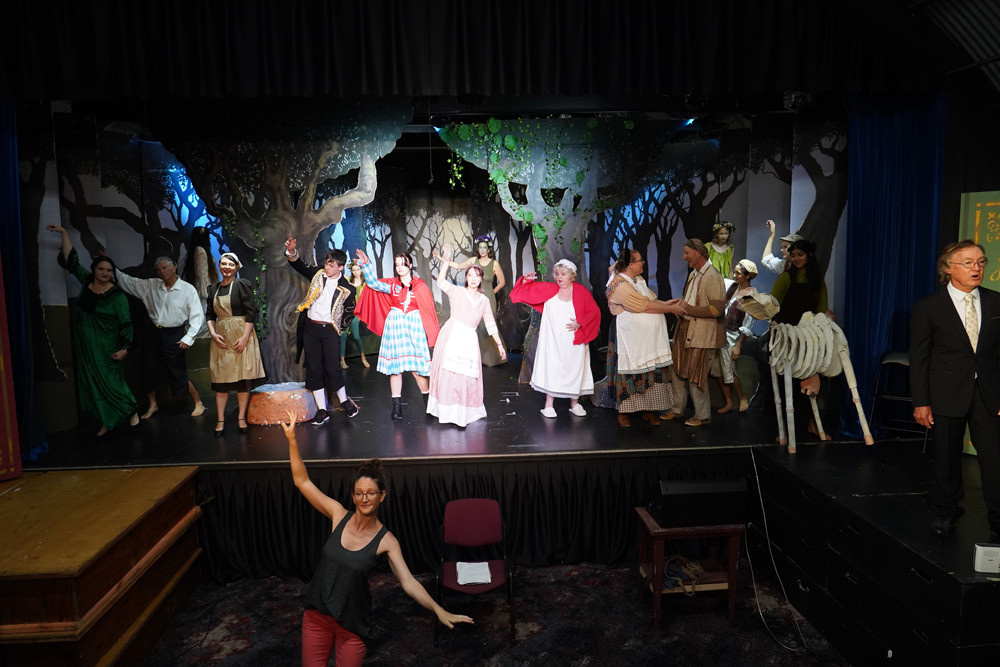 Actors are hard at work learning choreography and their lines for the dynamic and uplifting musical to be staged at the Silo Road Theatre between 27 May and 11 June.

There will be 10 showings of the renowned Broadway musical by Sonder and Lapine with budget sessions, concession, family and group discounts available.
Local will be able to see fairy tale characters such as Jack from Jack and the Beanstalk, Cinderella and Red Riding Hood venture into the woods as their lives become entwined and new destinies emerge.
There will also be a fancy dress night for the Friday 4 June performance.
The the audience is encouraged to dress up as fairy tale or medieval char-acters and become immersed in the musical journey.
Tickets are available at Tableland Books in Atherton or online at ather-tonperformingarts.com.au
Most Popular