3 August, 2022
Push to give troubled youth a chance
MAREEBA Shire Council will endeavour to convince the other 76 councils throughout the State to join them in a call for the State Government to introduce new sentencing options for youth offenders.
By Robyn Holmes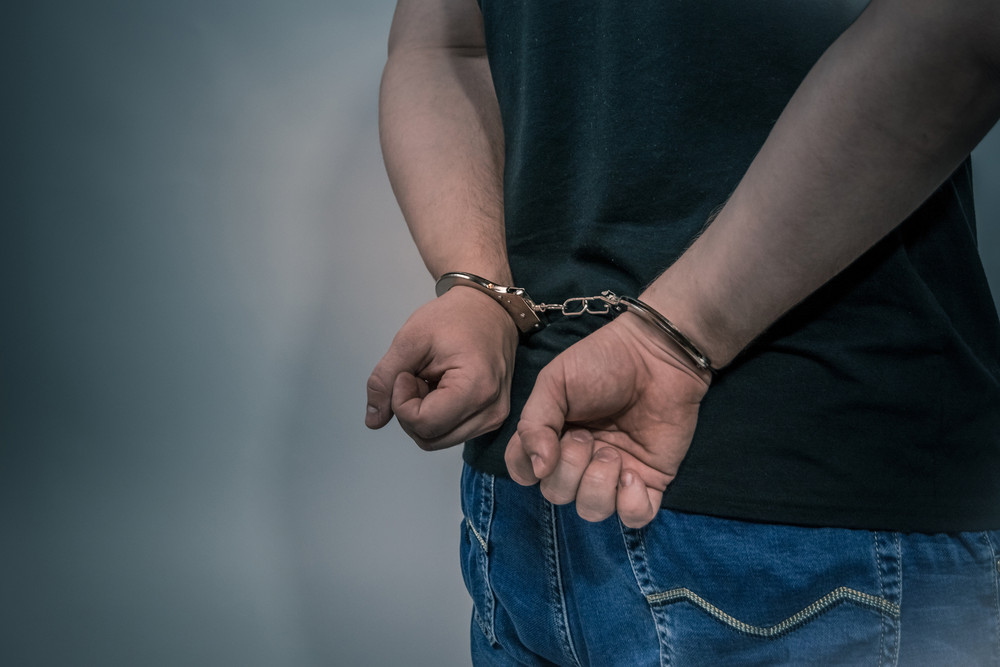 Council will move a motion at the Local Government Association of Queensland annual conference in October that the State introduce diversionary facilities in remote areas to provide juvenile offenders with the chance to learn social and vocational skills, rather than send them to detention centres. 
Mayor Angela Toppin is passionate about changing the laws to include sentencing options that would focus on training to give young people a chance to become productive members of society. 
"It's a first step by our council to try and make a change that will allow these young people a chance to learn both social and technical skills so that when they are released, they can pursue employment and become good members of our community," she said. 
"We need to do something different to stop the spiralling crime we are seeing and I believe all Mayors will support this motion – every time I meet up with Mayors, it's a topic for discussion. 
The motion to be put to the conference reads: "The LGAQ calls on the State Government to introduce diversionary facilities on more remote State-owned properties across the State where young people who have started falling foul of the law can be sent to gain both social and technical skills rather than be sent to youth detention facilities." 
"These facilities should not be seen as places of punishment but rather places where young people, who have often missed out of opportunities because of the environment they are in, could develop the necessary skills to succeed in life," Mayor Toppin said. 
"They need to have the skills so they can get jobs and get off that rollercoaster (of crime). 
"Something must be done to address the spiralling increase in youth crime and given the current approach is having limited success, this would be a positive addition. 
"The current system of either sending them to formal youth detention centres, where they often become further criminalised by the fellow inmates, or are given some form of community service is not working for many of these vulnerable young members of society. 
"As a school principal, I have seen situations where a young person starts to go the wrong way, then someone takes an interest in them and they can turn that around." 
Mayor Toppin acknowledged that not all young offenders would suit being sent to a remote facility for training, saying that those who were "hardened criminals who did not want to change" should still be incarcerated in detention facilities. 
In discussing the proposal at its recent meeting, council noted that the State now held around one million hectares of land, having acquired 12 large properties in recent times, on which it could establish small diversionary centres. 
"These facilities can be set up across the State and while it is envisaged that they be multicultural in nature, should specific groups wish to establish culturally specific facilities this should be accommodated," a report to council said. 
Cr Mario Mlikota backed the proposal, saying it was obvious the current process of sending youth to detention centres was not working. 
"Crime rates continue to rise and this indicates a broken system," he said. "This would be an opportunity for the State to make use of these Stateowned properties." 
Members of Mareeba Crime Action Group spokesman Denis McKinley, who led a rally against crime in the town late last year, welcomed the council's move.
Most Popular