16 April, 2023
Push to keep money for traffic services local
MORE than $180,000 was spent on traffic control services from a Cairns provider in one month by Tablelands Regional Council but Deputy Mayor Cr Kevin Cardew wants it to stop.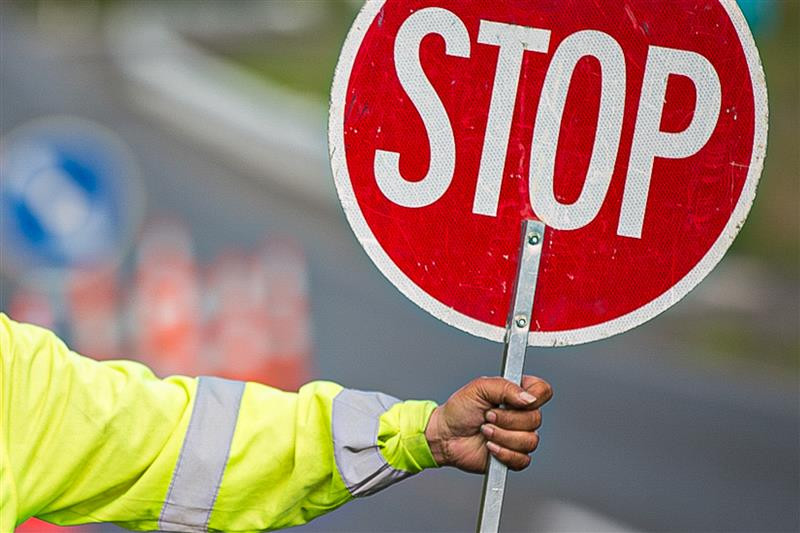 Cr Cardew told a recent meeting he was concerned that 11 orders for traffic control services totalling $181,000 in February had been given to a Cairns-based company instead of local providers.

"I'm getting phone calls from traffic control companies within our own local government area saying they are not getting a fair go," he said.
"Here we are with $181,000 in one month alone and we all know how much we use traffic control services.
"So, I want to see our local people get a fair go and be offered this work before we go outside of our local government area."
Infrastructure Services general manager Mark Viz believed the problem was a "very short-term" one, explaining there would be an opportunity for local providers to be added to the council's pre-qualified supplier register when it comes due for renewal in May.
He said there had been a local provider on a previous register but that business had ceased to operate.
"As you might understand, when we purchase traffic control services, some are planned but there are a lot of repeat short term procurement activities that we would prefer to use the prequalified register for because we have all already have got them on board, we have got their insurance and certifications and all of those types of things on the books so basically it's an easier way to engage them on an ad hoc basis," Mr Vis said.
Cr Cardew said when the register was first established some years ago, he had asked whether local companies could be added to the prequalified suppliers register at any time during the year or whether they had to wait until it was open again.
"I was told 'yes' but I have been told by a supplier that they can't get on the list until it comes up again," he said.
Mr Viz said he was unaware of any local contractor who had requested to be on the register and took the question on notice.
Chief executive officer Gary Rinehart advised that a report on the use of traffic control services would be provided to councillors in the near future.
Most Popular