13 December, 2022
QCWA Christmas recipes to enjoy
THE QCWA has complied a selection of Christmas recipes for locals to enjoy. See them here: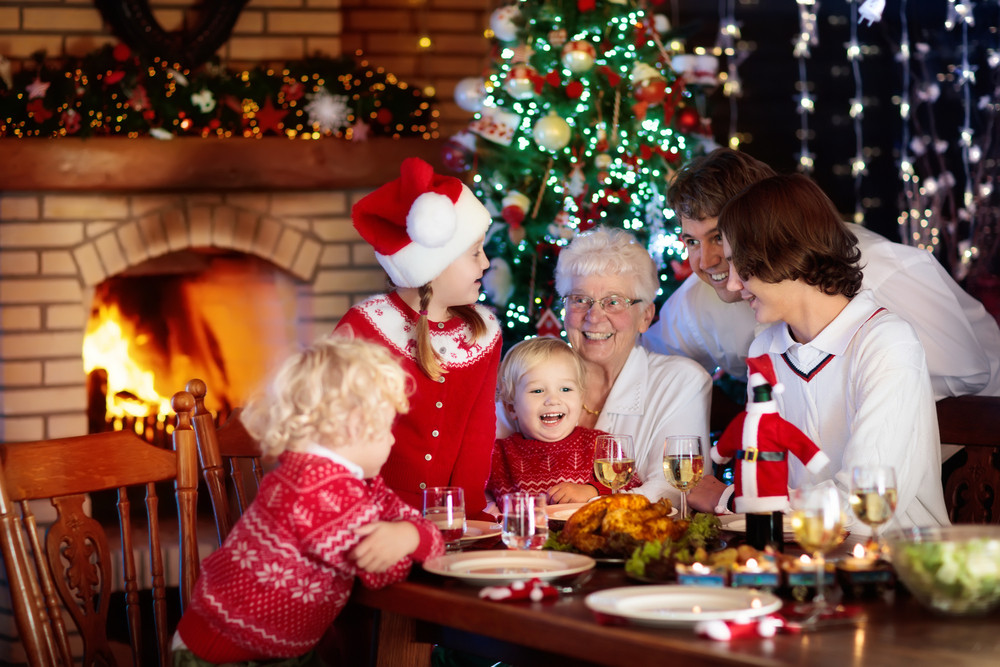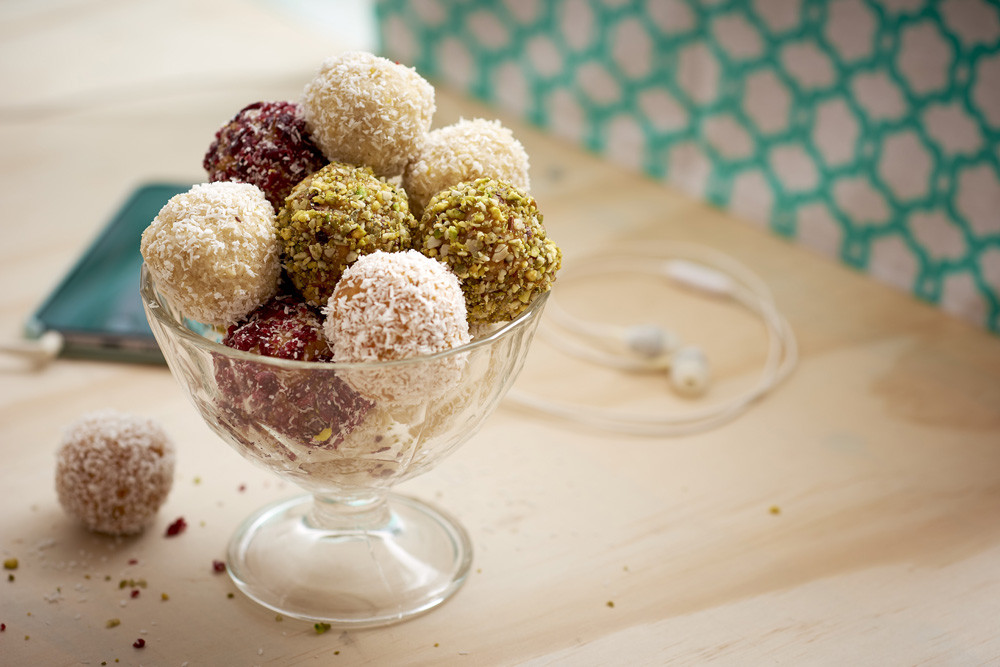 FESTIVE BLITZ BALLS
INGREDIENTS
350g sweet potato, peeled and grated
¼ cup water
⅓ cup dried apricots
3 cups almond meal
1 tsp cinnamon
1 tbsp skim sweetened con-densed milk
⅓ cup desiccated coconut
⅓ cup pistachios, finely chopped
⅓ cup dried cranberries, finely chopped
METHOD
Place the sweet potato and water in covered microwaveable bowl and steam on high for 4 minutes until soft. Drain and leave to cool.
Blitz apricots in a food proces-sor for 1-2 seconds or until finely
chopped. Combine apricots, almond meal, cinnamon and condensed milk in a large bowl. Add cooled sweet potato and mix well until combined.
Blitz the pistachios until finely chopped. Transfer to a plate. Blitz the cranberries until finely chopped. Transfer to a second plate. Place the coconut on a third plate. Roll level tablespoons of the sweet potato mixture into balls, using washed and clean hands.
Roll one third of the balls in the pistachio, one third in the cran-berry and the remaining third in the coconut.
Store blitz balls in an airtight container in a cool, dry place for up to five days, or in the fridge for up to two weeks.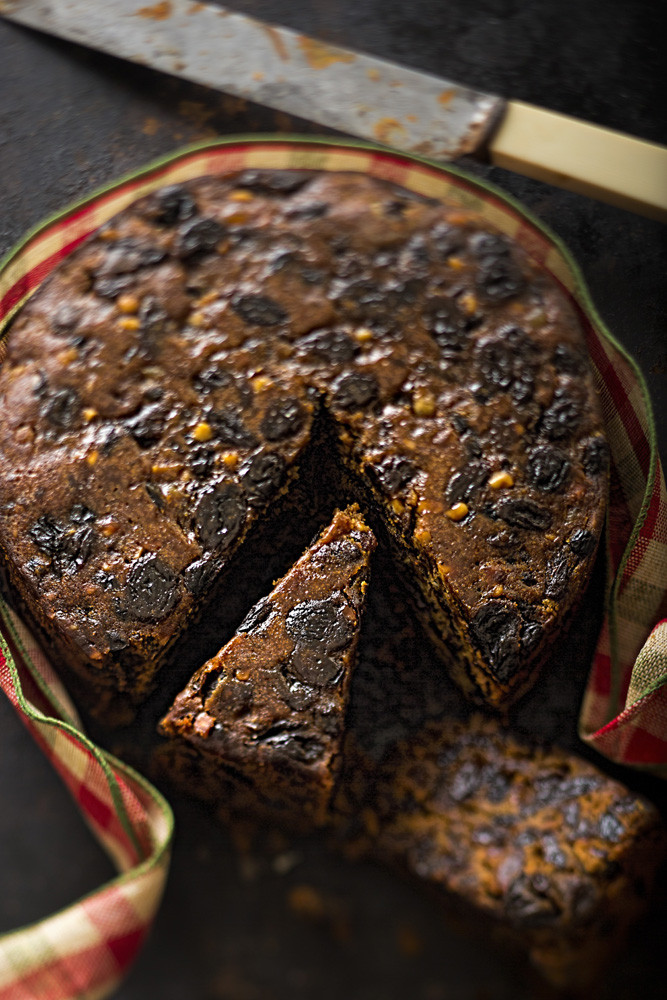 JO ZAMPIERI'S CHRISTMAS CAKE
This easy recipe shows that even Christmas cake can be health-a-sized! Making a few simple swaps such as half the flour for whole-meal flour, opting for a "no added sugar" orange juice and removing the added sugars makes this cake the perfect treat this Christmas.
Prep time: 10 minutes (+24 hours soaking time)
Cook time: 60-90 minutes
INGREDIENTS
1kg mixed dried fruit
500-750mL orange juice, no added sugar
1 cup wholemeal self-raising flour
1 cup self-raising flour
1 tsp allspice
METHOD
Soak fruit overnight in 500mL of orange juice in the fridge. Preheat oven to 160°C conventional/140°C fan-forced. Add flours to the fruit and juice mixture and stir until combined.
Pour in more orange juice if the mixture is too dry. Sprinkle in allspice and place mixture into a lined 20cm baking tin. Bake in oven for 1-1½ hours or until a skewer comes out clean hands.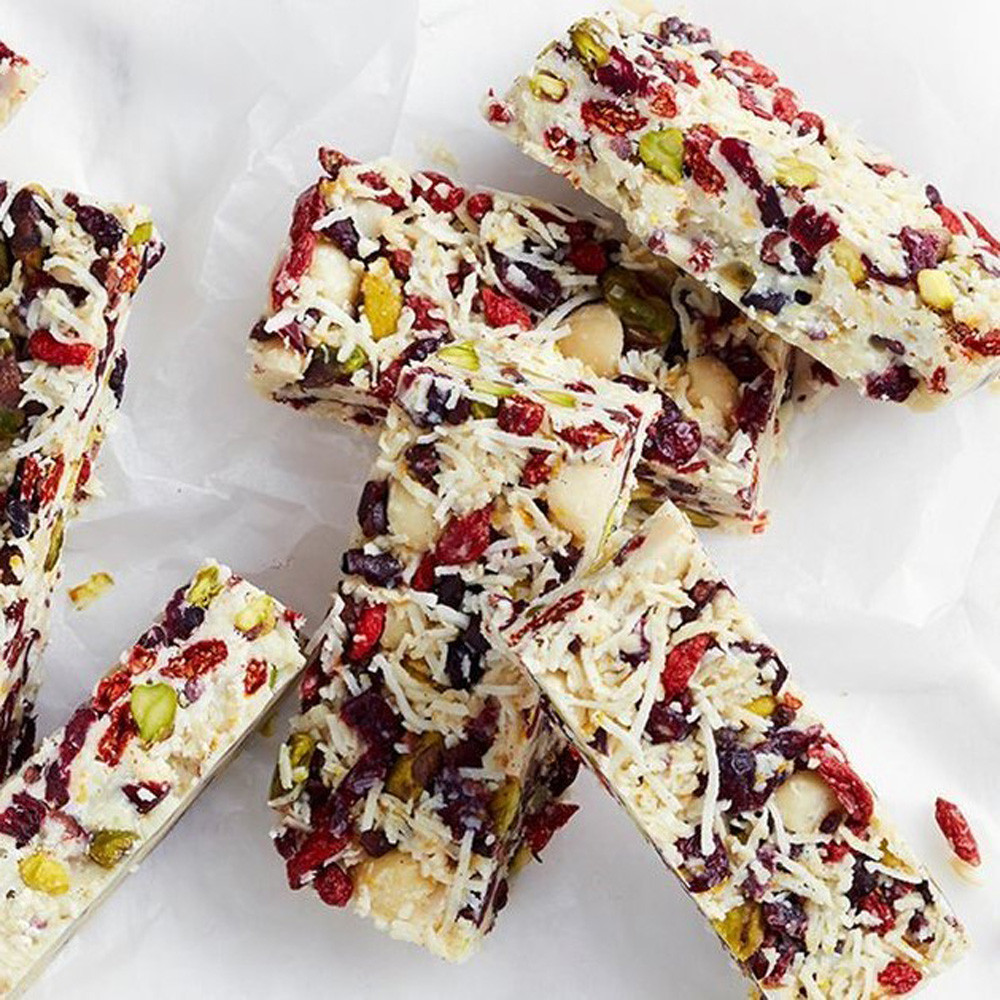 WHITE DREAM TREATS
INGREDIENTS
1 cup rice bubbles
1 cup rolled oats
¾ cup muesli
½ cup desiccated coconut
¾ cup skim milk powder
90g dried cranberries
90g dried apricots, chopped
⅓ cup pistachios, roughly chopped
200g Greek yoghurt, reduced fat
½ tsp vanilla
METHOD
Line a baking tray with baking paper. Combine all ingredients together in a bowl, stirring until well mixed. Place mixture onto prepared tray. Place in freezer for one hour then slice into squares. Serve cold
Most Popular