12 November, 2023
Rainbow Lorikeet tops the count
THE results are in from the Aussie Bird Count and, with more than 420,000 counted, the colourful Rainbow Lorikeet has come out on top as the most common bird seen.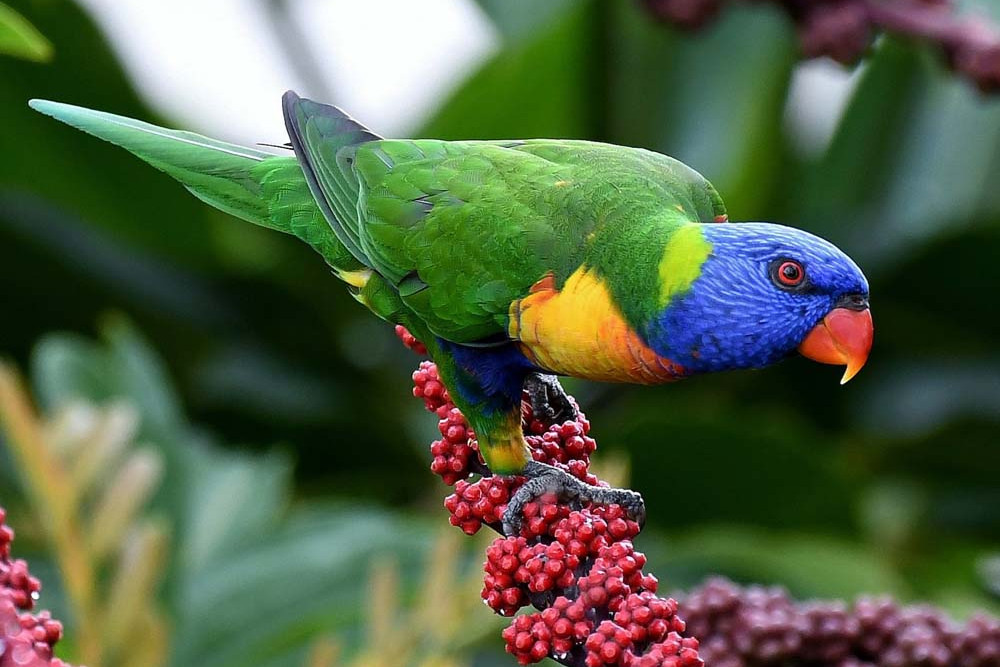 In total, over 80,000 Aussies counted more than 3.6 million birds during the week as part of Birdlife Australia's annual event, submitting over 100,000 checklists and observing 658 bird species.
The Rainbow Lorikeet once again came out on top, beating the Noisy Miner with nearly 220,000 and the iconic Australian Magpie with around 154,000 counted.
"The enthusiasm with which Australians have taken to the Aussie Bird Count has been outstanding," BirdLife Australia's spokesperson, Sean Dooley said.
The organisation relies on data to inform priorities and insights from monitoring projects such as the count to help shape its broader Bird Conservation Strategy, aiming to halt bird extinctions by 2032 and overall bird declines by 2050.
Learn more at www.aussiebirdcount.org.au 
Most Popular