20 September, 2022
Rallying for a cause
A TOTAL of $2500 was raised over the weekend for the Moyamoya Foundation and $1100 for the This Strong Mum foundation as people came together to compete in the annual Smokey Blue Rally.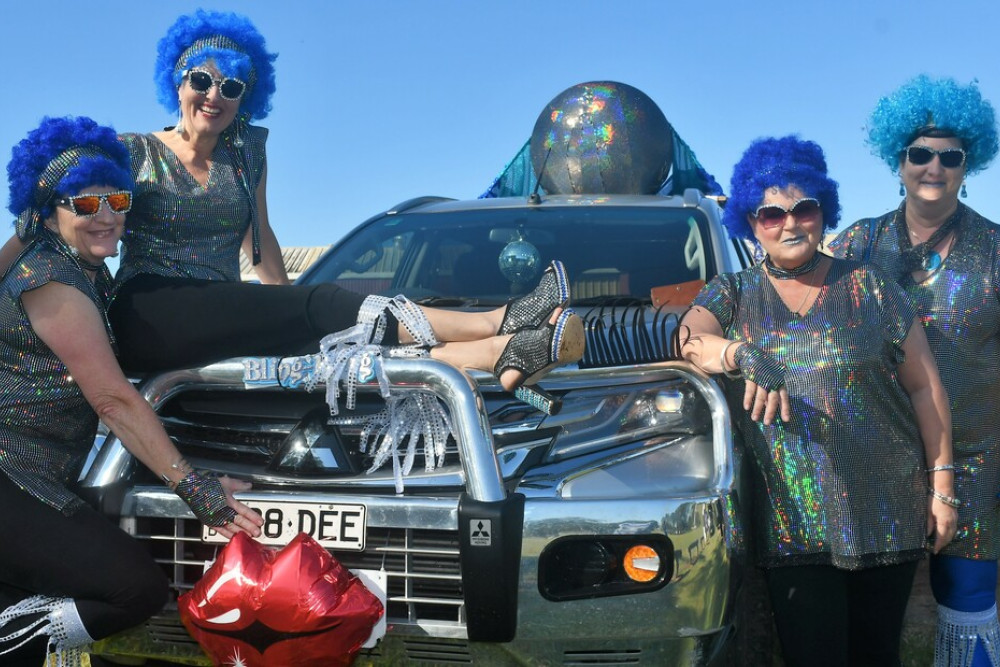 Dressing up in fun and quirky outfits and driving across the Tablelands, 100 participants spent Saturday supporting local businesses while raising aware-ness for Moyamoya and cancer.

"It was a huge success, and I am so thrilled we could put the names 'moyamoya' and 'This Strong Mum' out there," organiser Nicola Baker said.
"We are looking forward to next year's rally!"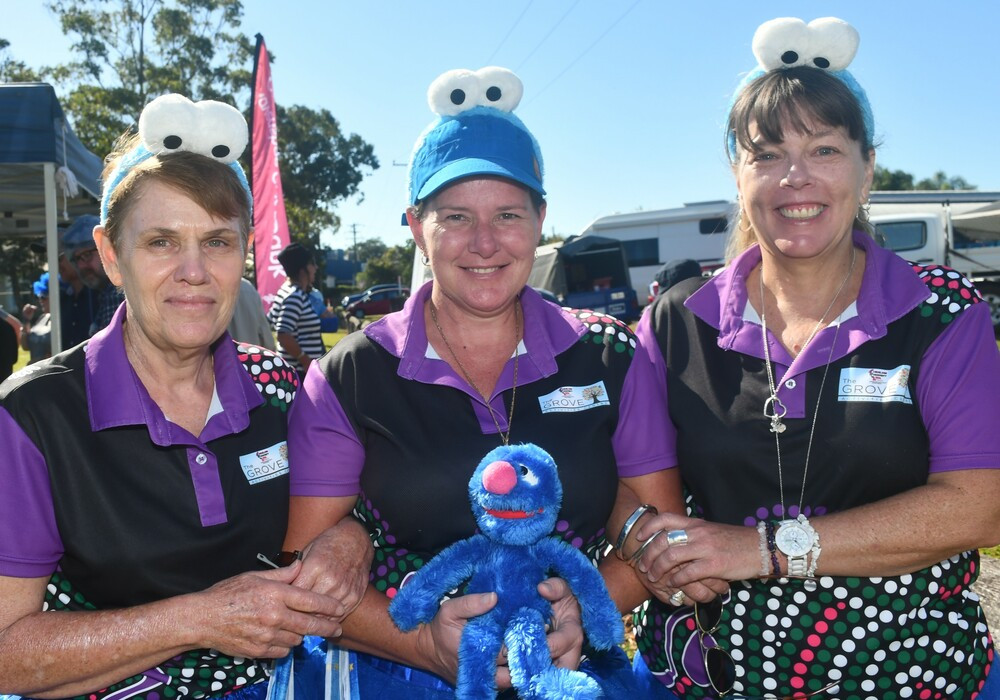 Most Popular