25 January, 2023
Record rain
MAREEBA has had nearly triple the rain as Cairns so far this year, with 603mm of rain falling in the town known for its "sunny days", compared to just 250mm for its coastal counterpart.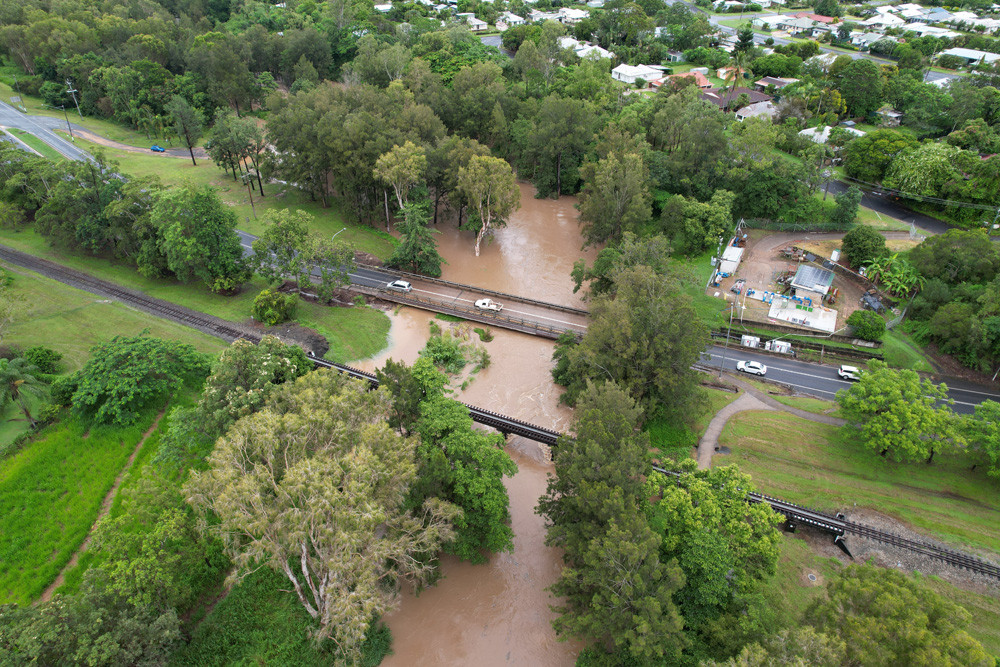 The Mareeba weather station, operated by the State Government, shows 603mm had fallen as of 23 January, whereas the Mareeba Airport weather station, which is operated by the Bureau of Meteorology, shows 384mm to date at that site.

The record for rainfall at Mareeba Airport for January was in 2011 when 482mm fell.
Meanwhile, Atherton has recorded around 500mm since the start of the year, and Walkamin has had 493mm of rain to date.
Last week's rain has boosted Tinaroo Falls Dam which was at 88.4 per cent on Wednesday but is now sitting at 91.5 per cent.
Most Popular