10 October, 2022
Reeling in wins
IT was fishing mayhem on the waters of Lake Tinaroo over the weekend as the Zerek Barra Series held the first two rounds of their competition.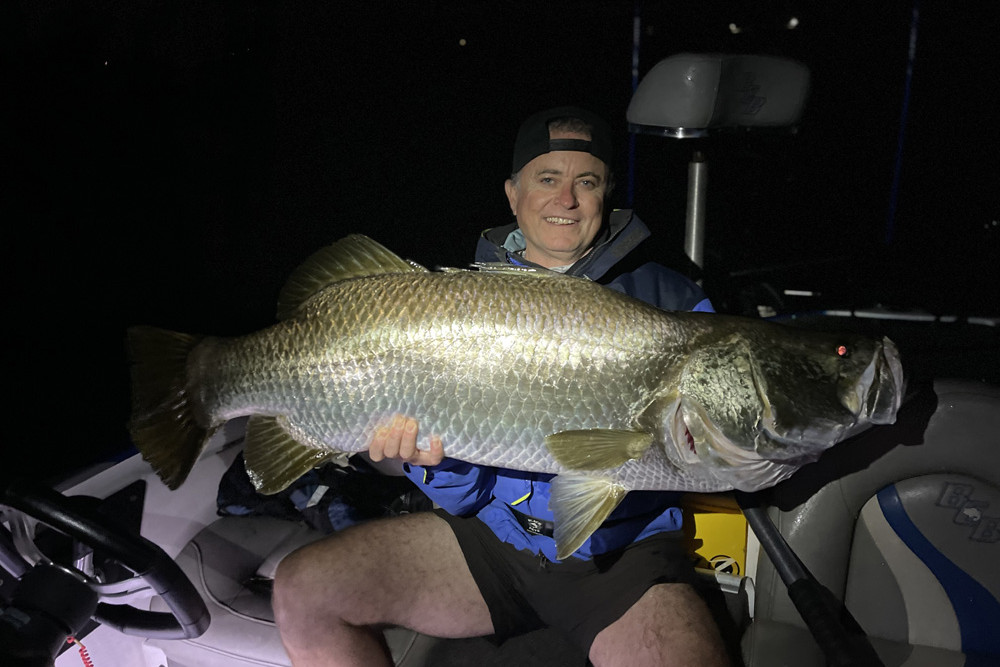 Locals and visitors alike flocked to the Tablelands in two-man teams to compete in the start of the series.

First place went to Mackay local team Anita Barra/Hummingbird, landing 10 out of the 10 barra they hooked for 149.55Kg and even catching the longest barra at a whopping 118cm.
Brisbane based team Wiilson Fishing took second with eight from 10 barra at a total weight of 114.25kg.
Casting Mayhem took out third place with 71.63kg of fish from six barra.
There were 75 barra caught across the two sessions by the 18 participating teams with 32 of those measuring over one metre.
The competition now moves to Teemburra Dam near Mackay in November for the third round of the series before continuing to other great fishing spots across Queensland.
Most Popular