27 March, 2023
Regatta success
HUNDREDS of paddlers from across the North converged on the waters of Lake Tinaroo over the weekend for the first regatta of the 2023 North Queensland Zone Grand Prix.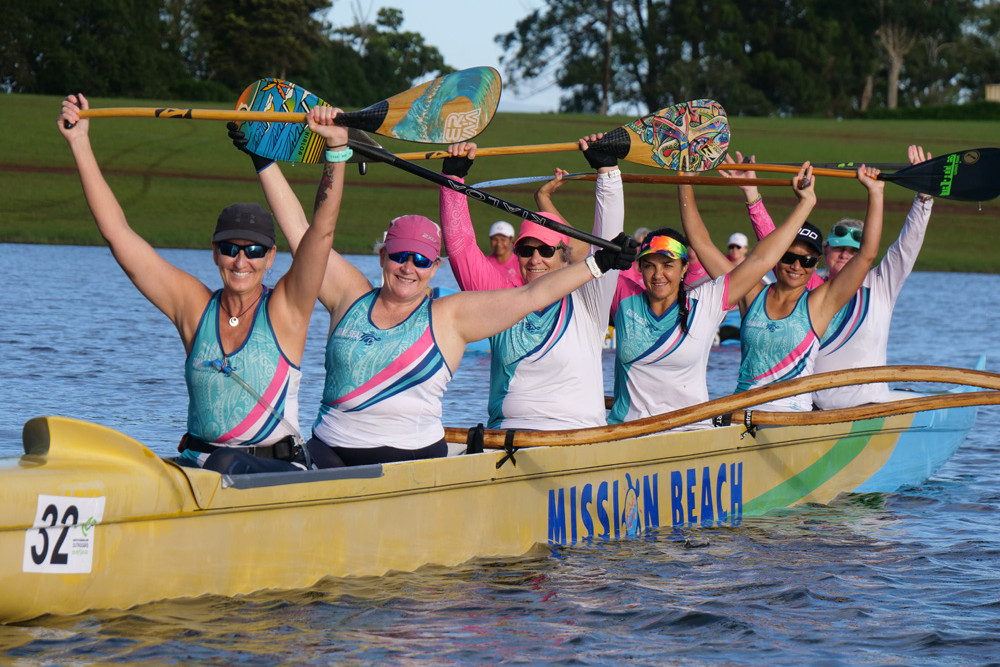 The weekend's regatta was jointly hosted by The Dam Outrigger Canoe Club and the Cairns Beaches Outrigger Canoe Club and drew clubs from as far north as the Torres Strait and as far south as the Whitsundays.

This year's event also had live music and numerous food, coffee and ice cream vans for the spectators to enjoy.
Paddlers competed in a range of different divisions in a packed sprint and short course program which consisted of 28 different races.
Most Popular