19 July, 2022
Reid boxes to first win
MAREEBA local Pepa Reid has emerged victorious after stepping into the ring for his amateur boxing debut recently at the Tully Boxing Club fight night.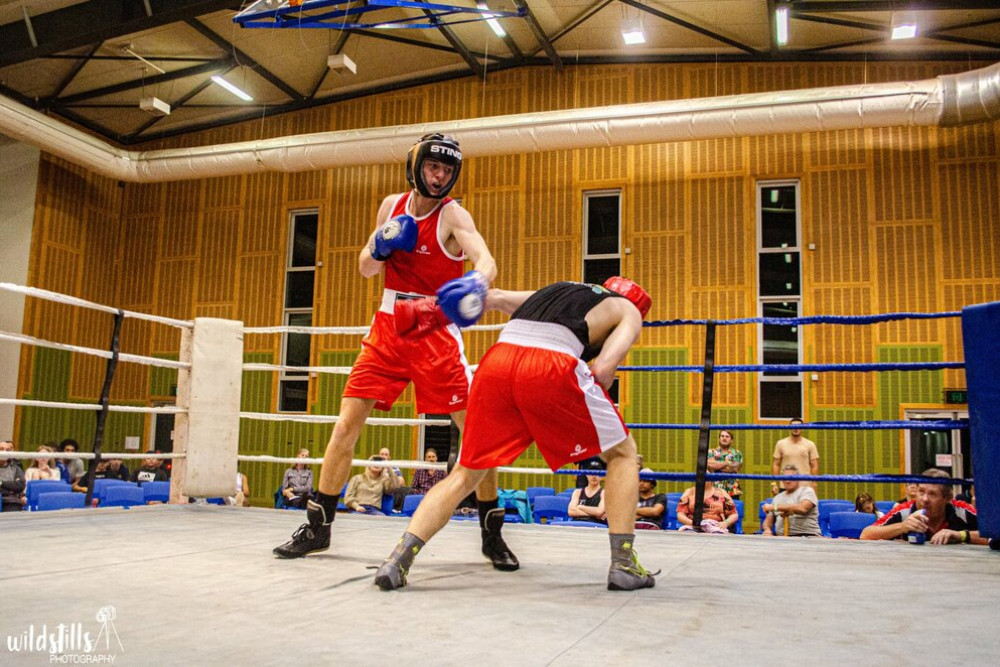 Fighting Jamie Hudson of Buzzas Gym Port Douglas, Reid was cornered by trainers David Maloney and Ross Cardillo from Team Mareeba Boxing.
In an evenly matched bout, Reid landed more consistently with his straight punches and dominated the first and second rounds with his jab, landing squarely followed by sharp point scoring right hands to his opponent's head. 
The third round saw the action slow down a little with both boys tired from their previous exchanges.
It was a good first bout for Reid and he followed his corners instructions to take the decision. 
Reid will not be competing in the upcoming Golden Gloves titles to be held in Mareeba as Cardillo believes with only one bout on his record, he feels he does not have the experience.
He will be competing in other tournaments in North Queensland in the near future.

Most Popular