12 March, 2023
Reminder to spray safe this season
FARMERS are being reminded to check agricultural chemical labels, track weather conditions and apply best practice to minimise spray drift and avoid off-target damage this spraying season.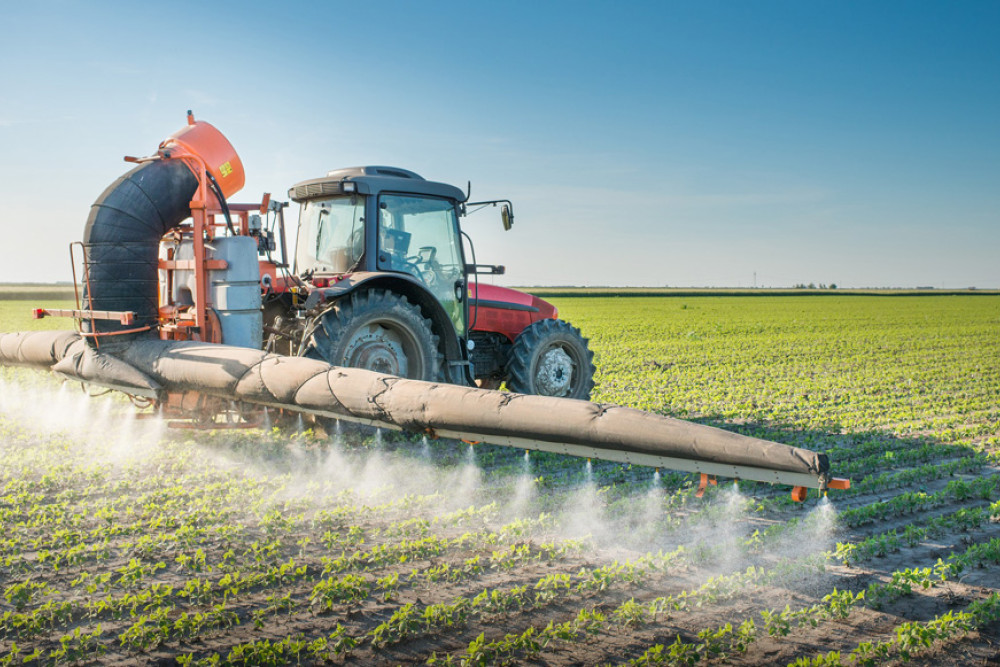 Biosecurity Queensland chief biosecurity officer Malcolm Letts said managing the risk of spray drift was critical to best practice spraying for growers and contractors.

"Spray drift management strategies reduce the risk of unintended impacts to neighbours and the environment, and ensure more herbicide lands where it should, to maximise weed control and minimise chemical costs," he said.
"Developing a spray plan, checking the weath-er forecast and selecting the most appropriate nozzles and pressures before you start spraying are all vital.
"The spray plan should include identifying sensitive areas for which downwind no spray zones on the label instructions may apply.
"Conversations with your neighbours about the timing of your spray operations are also encouraged."
Mr Letts said Biosecurity Queensland had a compliance program to investigate the use of agricultural chemicals contrary to their approved label instructions.
"All users of agricultural chemicals should be aware of their obligations under the Chemical Usage (Agriculture and Veterinary) Control Act 1988," he said.
"This includes requirements to follow all instructions appearing on agricultural chemical labels, including spray drift constraints, and to make and keep spray records.
"Significant penalties may apply—up to $86,250 for individuals and $431,250 for companies."
Most Popular