5 October, 2022
Renowned artists relished region
SAVANNAH in the Round brought together some of the best musicians Australia has ever produced including the likes of Shannon Noll, Vanessa Amorosi and Jon Stevens.
By Rhys Thomas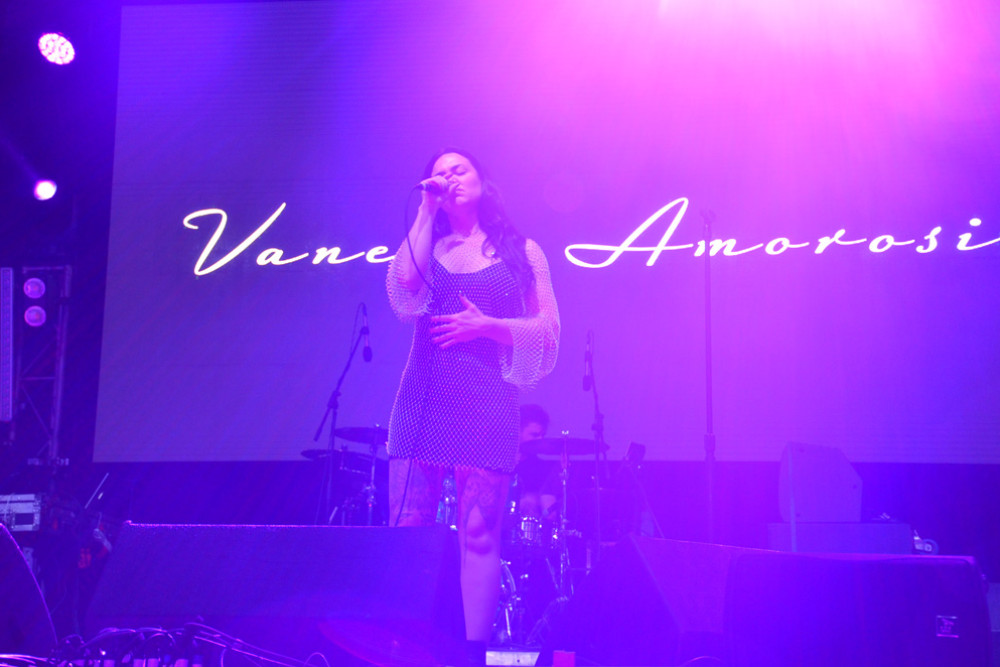 With decades of experience behind them, world tours, top charting songs and too many awards to count, the trio have seen arenas much bigger than the Mareeba Rodeo Ground packed to the brim with fans.

Noll, Amorosi and Stevens were all front and centre on Savannah in the Round's Main Stage and spoke volumes about the region and its passionate, music loving people.
Noll headlined Friday night's performance, he was scheduled to play at Savannah in 2021 however due to Covid restrictions and border closures, he was unable to perform.
"This my first time at Savannah – I was meant to perform last year but the last couple of years have been a bit of a punishment but we made it this year and it is really exciting," Noll said ahead of his Friday night appearance.
"This is our first time in Mareeba and it's great here, I would love to spend some more time up here, it's beautiful."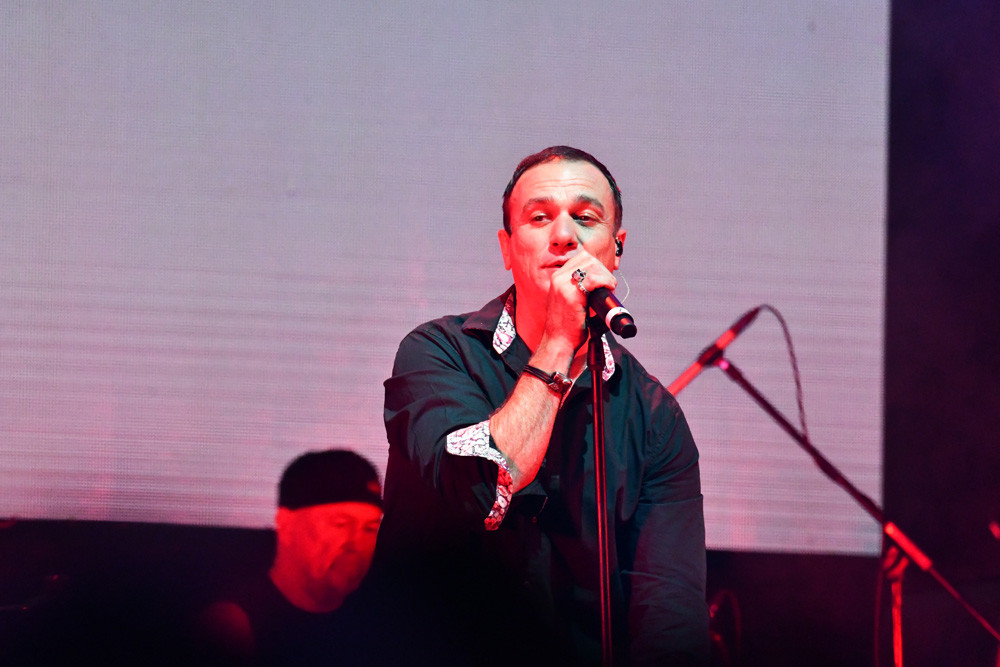 Amorosi was immediately in love with the area, from her drive through the Wet Tropics to Mareeba, saying it reminded her of home.
"I did love coming through with the drive here going up the hill through the mountain, it reminded me very much of areas I grew up in Victoria – tropical rainforest," she said.
"This would be my little world right here, as soon as I pulled up I was like, 'they have bull pens this is an actual rodeo arena!'
"I am a big horse person so I've had tons of horses my whole life so I love this kind of environment."
Jon Stevens often visits the far north for pleasure, fishing across the eastern coast and up around the tip of Australia.
He visited Mareeba this year for a mix of pleasure and business, as the headline act for Saturday night.
"I am here for work but it is good fun when you are doing what you love," he said.
"I've been up to the Tablelands before, I have done the Kuranda Scenic Railway and I had a mate who had a farm up on the Northern Tablelands, not too far away from here."
While the three musicians are very well established in the industry, they understand the importance of giving up-and-coming artists a platform to perform and by consequence, grow.
Savannah in the Round had a considerable amount of time dedicated to emerging artists, both local and nation-wide.
"I think playing at Savannah is a great opportunity for these emerging artists because this is a three-day festival there is plenty of time to have a whole smattering of young artists come and perform," Stevens said.
"Good on the promoters for recognising they need that element in there, it is not only just about popular artists or the known artists – it is good to discover new talent."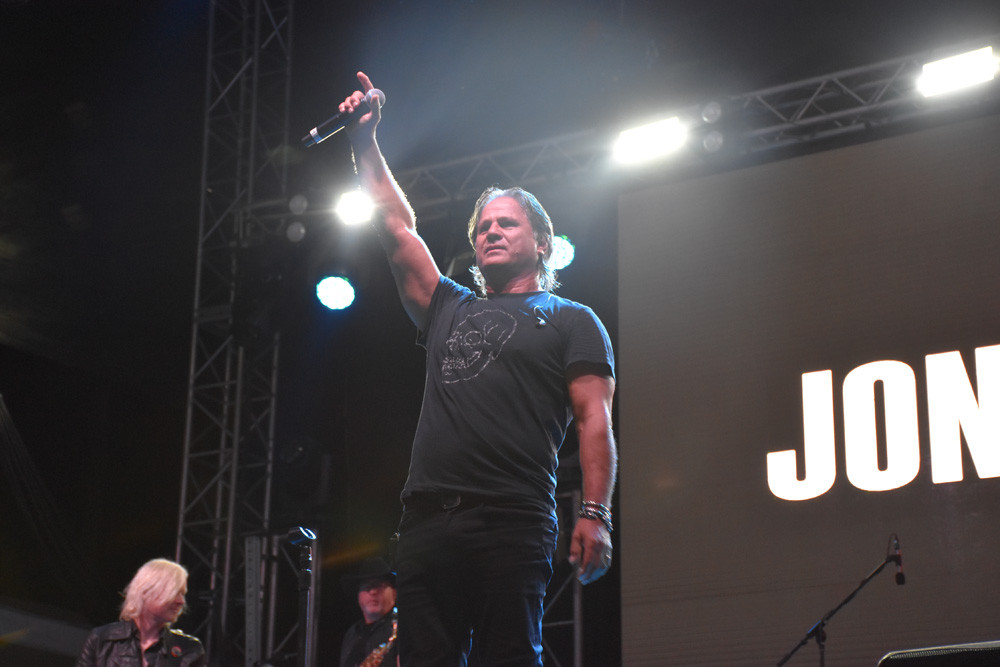 Amorosi spent much of her time as a young artist touring through areas of Europe with bands like INXS, Kiss and more so she had to learn quickly how to adapt her setlist to a different audience than what she was used to.
She believes that festivals like Savannah in the Round, where they make time to showcase emerging talent and give it a platform, is extremely important to developing as an artist.
"It is extremely important to give young artists a strong platform and this is where you can tell whether a musician is a true musician," she said.
"This is where you get the miles in, this is where you become a better songwriter, a better performer – being able to actually be immersed in with an audience, feel the energy and adapt to that energy because not every show is the same.
"There were a lot of shows I did through Germany that were rock festivals, there was no way I was able to go out there and do dance sets, so I was able to adapt.
"That is when you really learn what it is you can bring to the table and your crowd really brings you to that place so it is very important for people learning to get their chops together to be introduced into these kinds of environments."
Most Popular