7 September, 2023
Rev on into Mount Garnet for show
It's time to rev the engine and polish the bumper for the annual Mount Garnet Car and Bike Show.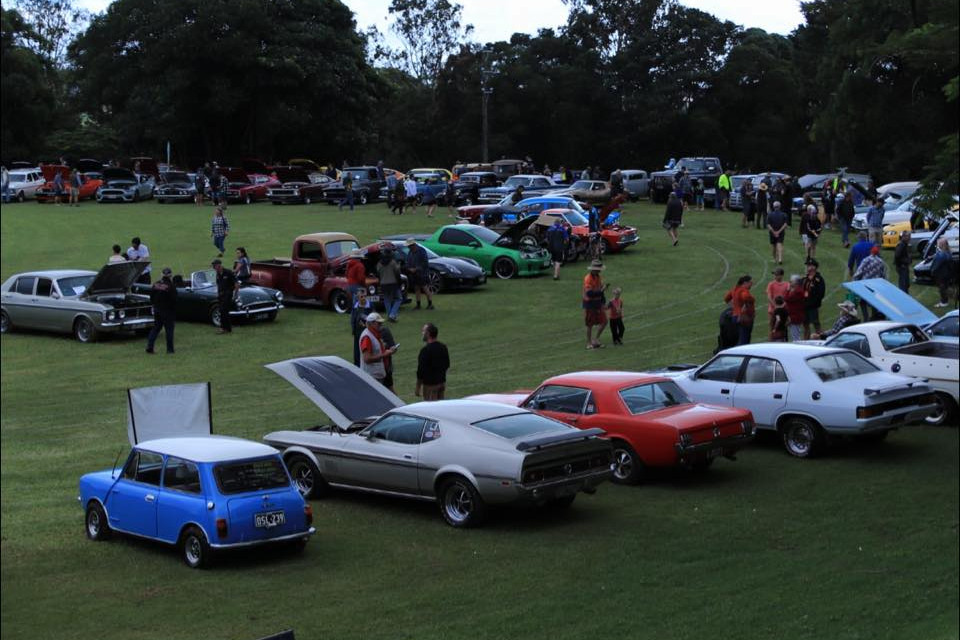 Hosted by Mount Garnet Golf Club, this Saturday, the event will support the School of Distance Education as well as the Black Dog Institute. 
Saturday's car and bike show will take place from early morning until after lunch. 
Competitors have the chance to show off their car or bike and maybe take home some of the fantastic trophies and prizes on offer. 
At the culmination of the event, enthusiasts can take part in a street cruise to Innot Hot Springs for the closing of the event and return to Mount Garnet Hotel for a quick drink before heading back to the racecourse for a fire, supper and catch up. 
It's not just all about the cars and bikes though. 
For the rockabilly girls and guys a best dressed trophy will be presented by Pin Ups of Cairns and Cairns Rock 'n' Roll Dance Club will also perform on the day. 
Enjoy a fossick through the swap meet and market stalls, or simply sit and listen to the live music - all are welcome. 
Food and a bar facilities will be available from local vendors as well as Mount Garnet Golf Club and Progress Association, throughout the day and into the night. 
Tickets will be available in the mega raffle on the day – drawn at 2pm – with all proceeds going to the two charities. 
For the early birds, they'll be able to enjoy breakfast burgers on both Saturday and Sunday mornings. 
All are welcome and encouraged to attend the event, the committee hope to see you there.
For more information, call Donna Litzow on 0488 177 822. 
Mount Garnet Car and Bike Show 
▪ 9 September, 2023 
▪ Mount Garnet a racecourse (5km out of town) 
▪ Free camping plus hot showers 
▪ $5 Per car
▪ Gold coin for spectators 
▪ Kids free entry 
▪ Live music 
▪ Food available throughout 
the day 
▪ Wheelchair friendly event
Most Popular