5 October, 2022
Rising stars shine at Savannah
SOME of Australia's best emerging country music artists got the chance to showcase their unique sounds and original songs as friends Jake Davey, Chelsea Berman and Abbie Ferris performed in the Rising Star Showcase over the weekend.
By Rhys Thomas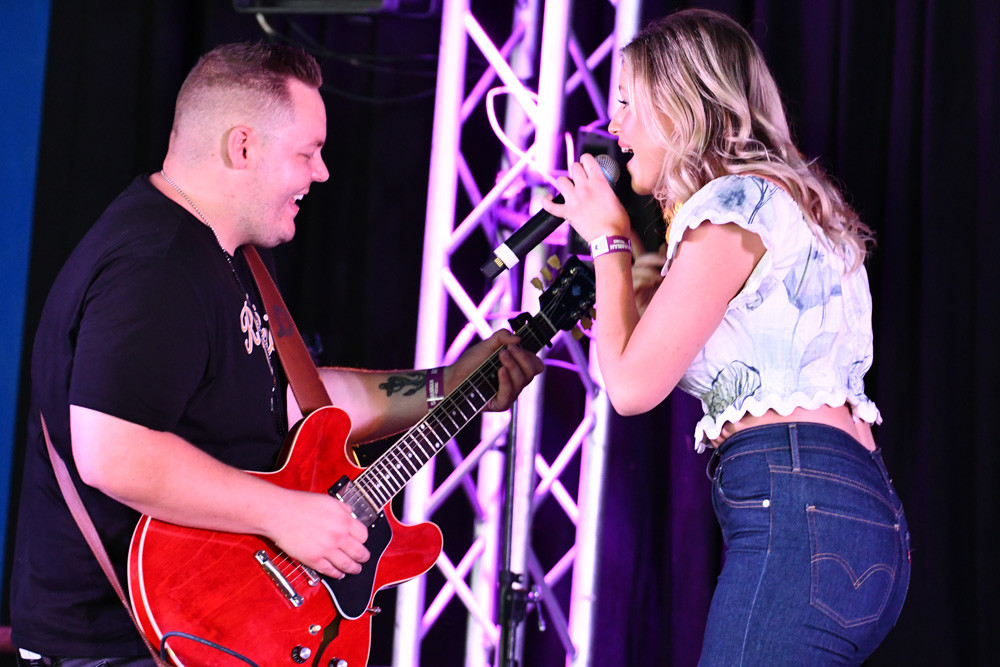 The Rising Star Showcase was scheduled for Savannah in the Round in 2021 however due to the border restrictions at the time, the trio were unable to perform.

Jake took some time before the festival to explore areas of the far north including Port Douglas and Mareeba, stopping in to grab a nice steak at the Gateway and a quick pick me up coffee at Coffeeworks.
While they did perform together over the festival, Jake, Chelsea and Abbie are all great friends off stage and relished the chance perform together in their own section at Savannah.
Jake even remained onstage for the showcase, playing guitar for both Chelsea and Abbie during their performances.
"Chelsea and Abbie are both really good friends of mine so when we heard there was this showcase that we got to be a part of, it just further cemented that we are all doing good things and we get to do them together," Jake said.
"They are both incredible artists and the fact that we get to be up there and share that spot is pretty special considering the size of Savannah in the Round.
"The fact that we are able to showcase our new songs and sounds together was amazing."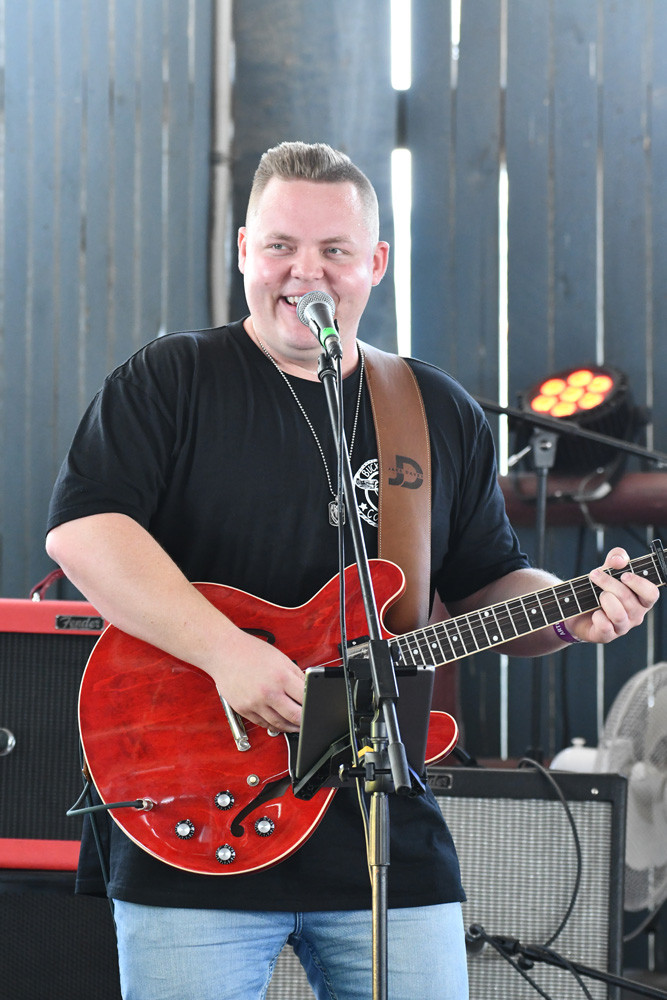 Playing at Savannah in the Round alongside some of the biggest names in the industry is like a dream come true for the three artists.
With top quality artists such as Shannon Noll, Jon Stevens and international superstar Brad Paisley in the line-up, Abbie felt the need to buy a t-shirt to mark the occasion.
"When the poster first came out we did not know who else was playing and then when we saw it we were like, 'oh my god, you can see our names alongside all these other amazing acts'," she said.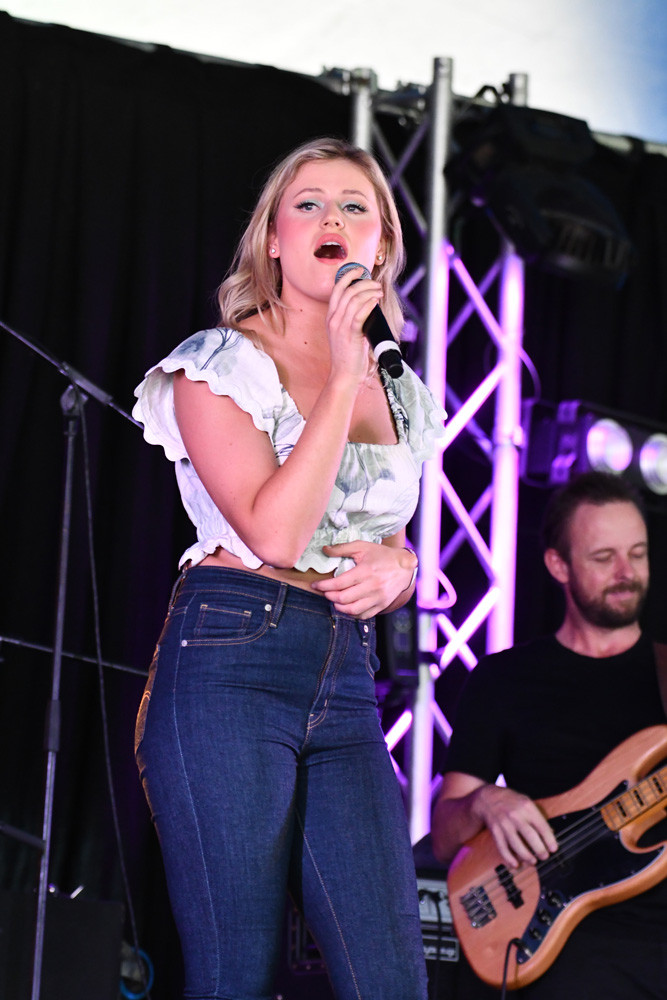 "We are claiming we supported Brad Paisley," Chelsea added.
Chelsea even joined country music sensation James Johnston on-stage on Sunday, performing a song together.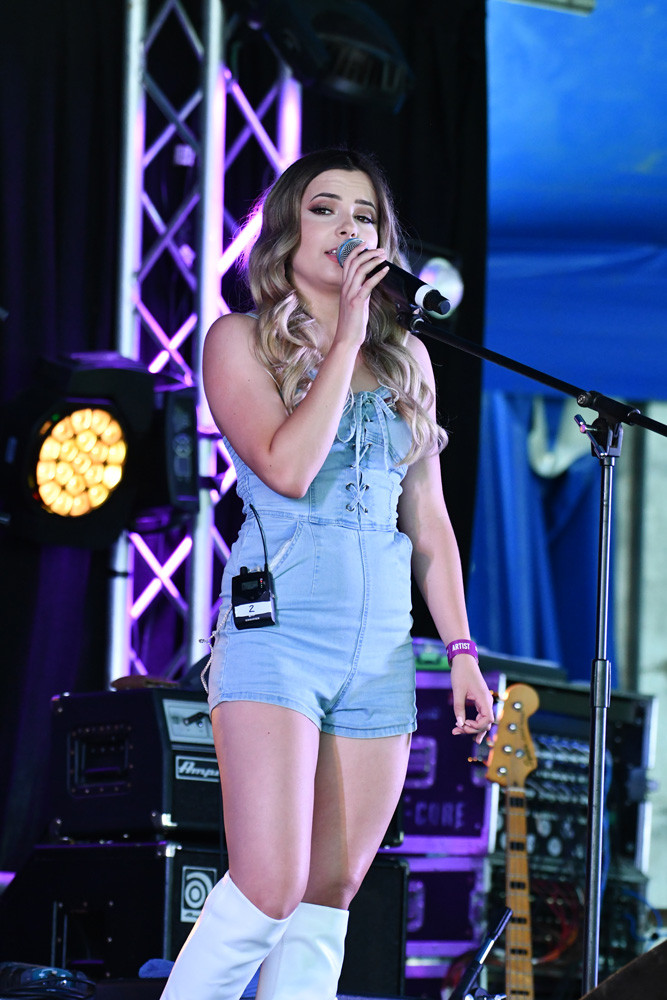 While Abbie has travelled to the far north for Savannah, she has plans to meet her family after the festival is over and go on a holiday through the region.
Chelsea will be returning to Far North Queensland next week as she also holidays with her family in the area.
Most Popular