27 August, 2023
Road rule breakers get caught
ANOTHER motorist has been caught going more than 40km/h over the speed limit when police intercepted him earlier this month.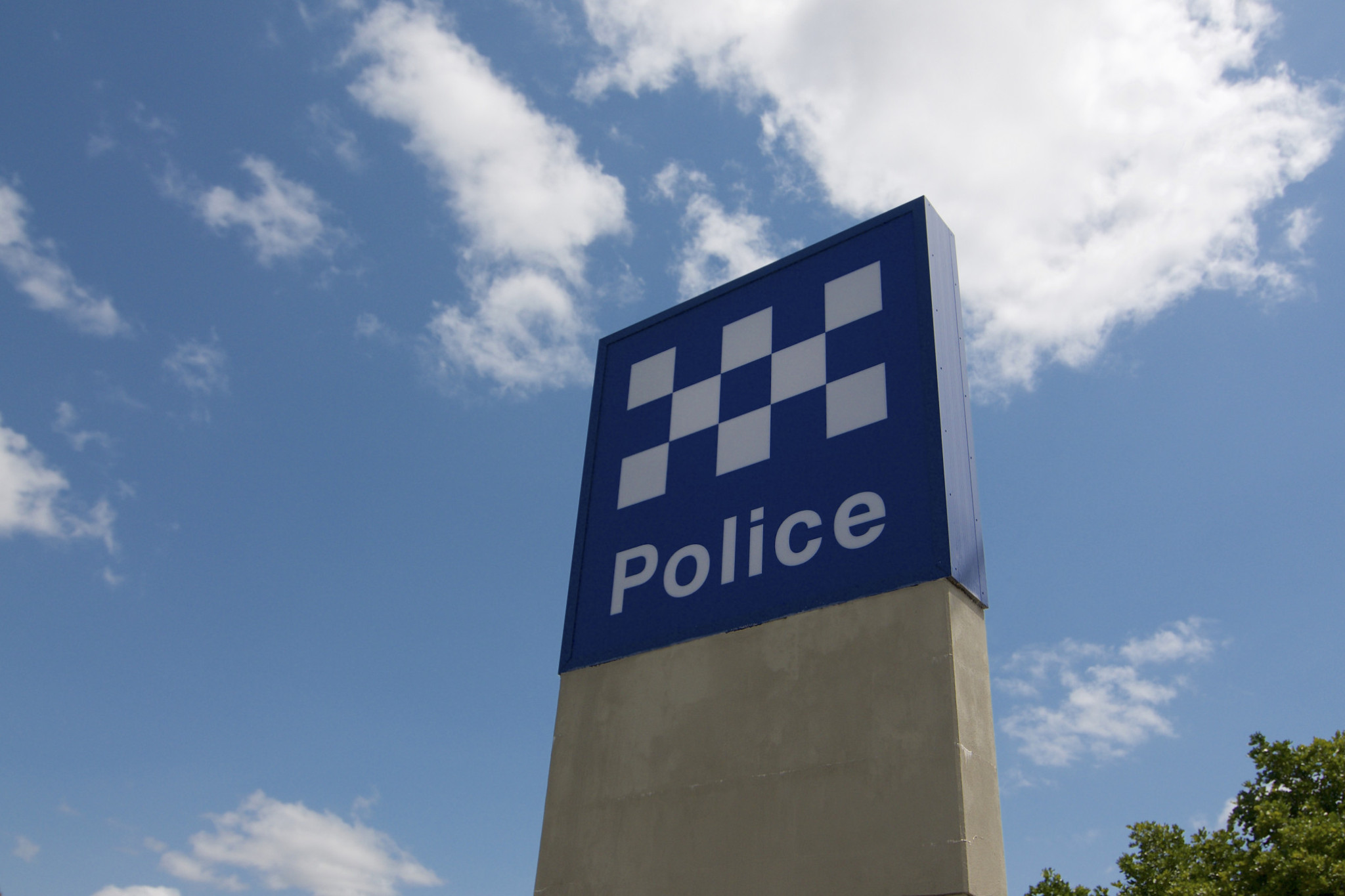 The 21-year-old Atherton man was caught doing 150km/h on the Kennedy Highway near Walkamin whilst heading to Mareeba.
 The man was issued with a traffic infringement notice for high end speeding of more than 40km/h over the limit and fined $1,780. His licence was suspended for six months.
Meanwhile police have nabbed two motorists for drink driving this month.
A 19-year-old Tolga man is scheduled to appear in the Atherton Magistrates Court on 29 August after a traffic crash in Tolga about 12.15am on 4 August.
It will be alleged the man has attempted to brake as he approached the intersection of Appaloosa Crescent and Equestrian Drive when the vehicle failed to stop and crashed into a fence before rolling down the driveway and hitting the house.
Police will further allege that the man returned an breath alcohol reading of 0.121 per cent BAC.
He was later charged with driving without a driver licence, driving whilst under the influence of liquor (mid-range drink driving) and driving a vehicle other than allowed under an interlock condition and his licence was immediately disqualified.
Most Popular