24 August, 2023
Roof upgrade completed as Merriland Hall marks 80 years
MERRILAND Hall's roof has been re-screwed as part of a $93,500 capital works project undertaken on the facility as it prepares to celebrate its 80th anniversary.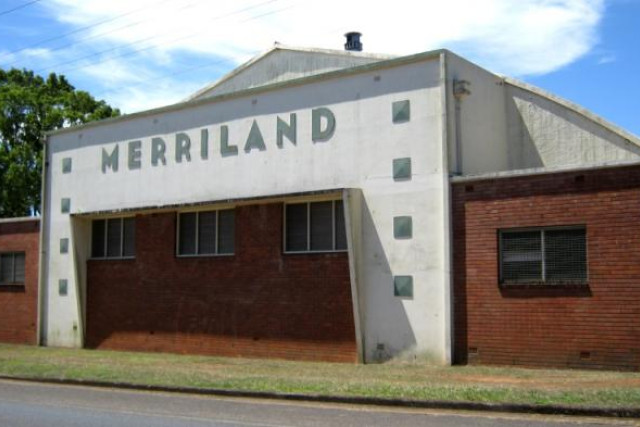 The roof was re-screwed by Tablelands Regional Council recently to improve the building's capacity to withstand natural disasters so it can be used as an evacuation centre. 
Meanwhile organisers of a celebration to mark Merriland's 80 years are still seeking historical photographs, documents and information about the hall.
The Atherton Show Society is calling on locals to share any and all information, photos, historical recounts and documents they may have about Merriland Hall over its eight decades of life for a special anniversary due to take place at the end of the year.
Merriland Hall was constructed in 1943 and was formerly a military store depot for the troops stationed around the Tablelands.
The hall was added to the Queensland Heritage Register in 2000 for the important role it played in World War II and because it was also the largest igloo of its kind erected on the Tablelands and one of the few that remained on its initial site.
Merriland Hall played host to a variety of events and functions from military purposes during the war to the annual Atherton Show, debutante balls, weddings and cabarets.
The show society is planning on throwing a whole day and night full of events and experiences to celebrate the iconic structure and is asking the community for help.
"We are seeking any information from people who have been involved with the hall over the years," show society secretary Vicki Baylis said.
"We are also looking for any information surrounding the 50th anniversary of the hall as there were a number of celebrations to mark the event.
"Photographs are also being sought so we can copy them and create a timeline of the hall's history."
Any information on the hall can be emailed to info@athertonshow.com.au or by calling the office on 4091 4260.
Most Popular