17 April, 2023
Roosters draw against Tigers
A PENALTY in the final minute of play proved costly for the Atherton Roosters in their third round of the FNQ rugby league first grade premiership match against the Tully Tigers at the Tully Showground on Saturday night.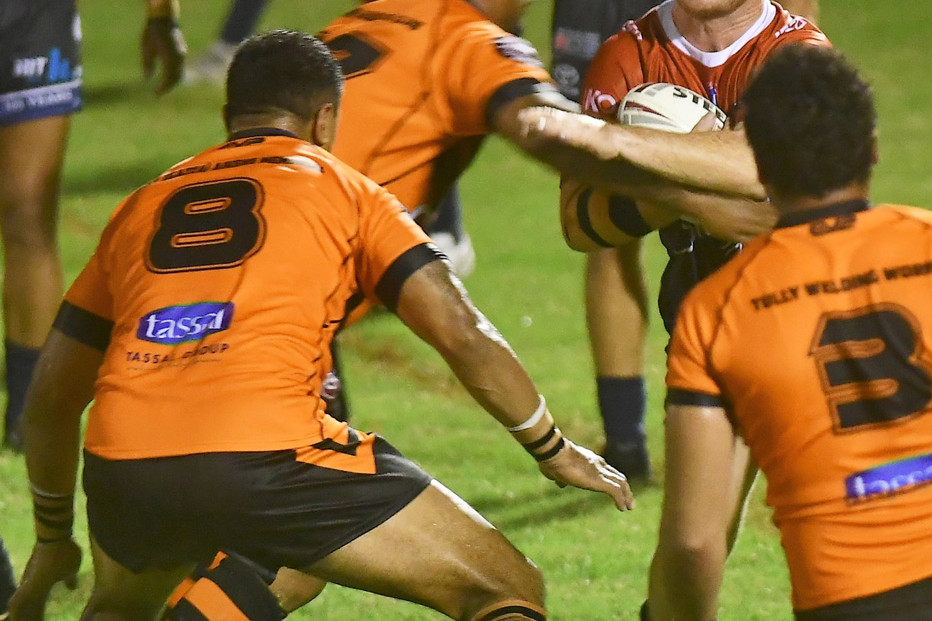 The Roosters looked to be heading home with a 18-16 win before the Tully penalty conversion locked the score up at 18 all.

After setting up a 18-4 halftime lead, the Roosters were held scoreless in the second term as they struggled to hold the ball, allowing Tully back into the contest.
Tully hit the line for two late tries to book a grandstand finish before being gifted two points directly in front of the posts by the Roosters, tying up the score at 18 all at full-time.
In the ladies' game, the new-look Roosters side opened their season with a 24-10 win over Tully after leading 18-6 at the break.
It was a great team effort from the Roosters who played with a lot of confidence and always looked in control.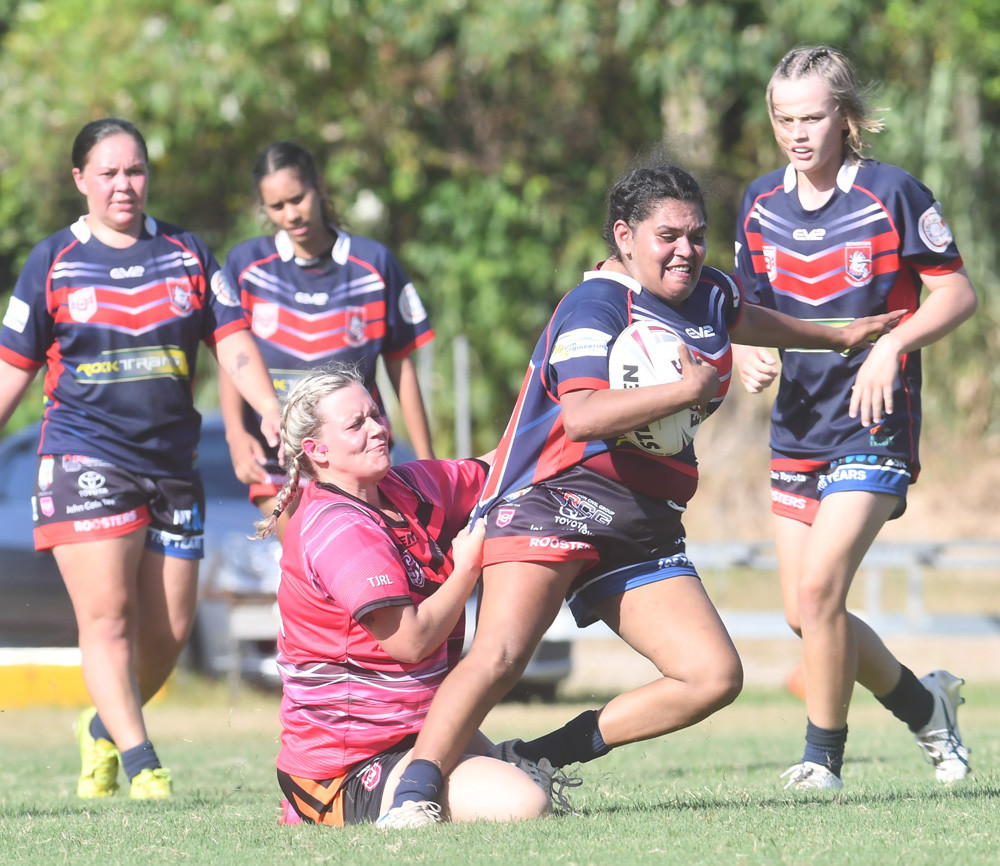 Tully won the under 18 match 28-10 and also took the reserve grade points 16-14.
This Sunday, the Senior Roosters play Ivanhoes in all four grades from 10
Most Popular