16 January, 2023
Roosters ready to crow in 2023
RECENTLY signed Fijian prop forwards Akuila Tuvakaikoya and Aminiasi Momo are expected to have a strong impact when they line up for this years Atherton Senior Roosters campaign in the FNQ Rugby League competition.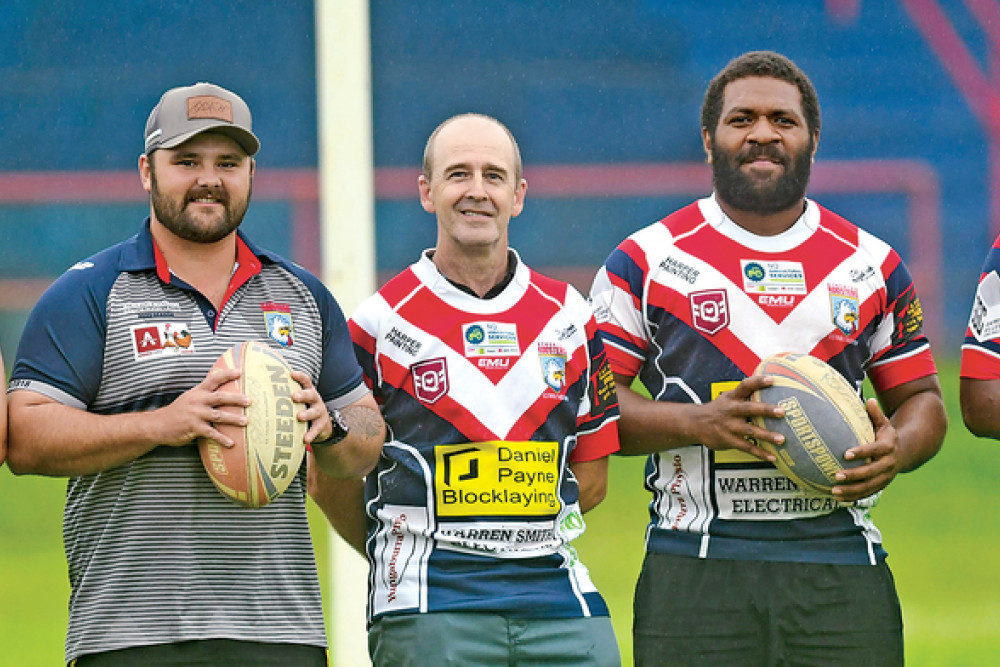 After bleeding with injuries last year, the Roosters have moved to build the club's player depth starting with big men Tuvakaikoya and

Momo who both come to Atherton after a stint in New South Wales last season.
Former Broncos train and trial half Dwight Daley joins the Roosters from Mt Isa along with Hastings Deering Colts Western Clydesdales under 21 player Angus Potaka.
Several players from the Roosters 2022 premiership winning under 18 side move up the ranks and will be looking to become regulars in the top side.
Last year, the Roosters led the first grade points table midway through the season before a heavy injury toll hit the player group.
They did well to stay in the hunt finishing in the top five before going down to Ivanhoes in the first round of semi-finals which ended their year.
Roosters head coach Graham Clark has also announced Loky Payne as the 2023 reserve grade coach while the under 18 premiers side is to be coached by Barry Dikes.
The Roosters play three pre-sea-son trial games in March before the regular season kicks off on March 25.
Training for all grades is presently held on Tuesday and Thursday nights from 6pm at Atherton's Mungalli Creek Dairy Stadium.
Most Popular