8 August, 2022
Roosters reset for end of season
THE Atherton Roosters have broken their fiveloss streak with a 28-12 victory over the Edmonton Storm at Edmonton on Sunday afternoon while the Mareeba Gladiators had a tough 54-10 loss against Ivanhoes at Davies Park on Saturday night.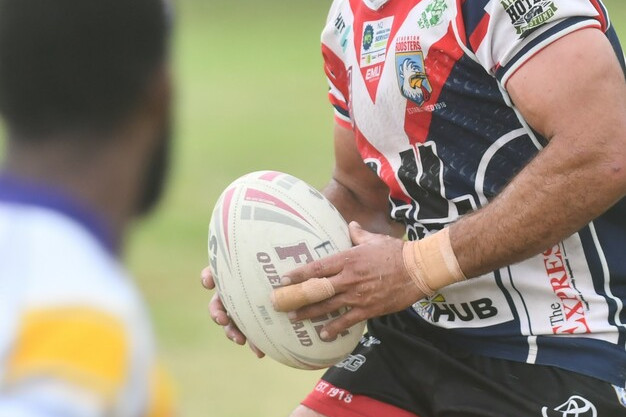 Storm held a 12-10 lead at the half-time break but the Roosters lifted in the second half to run in four unanswered tries.
Tom Cuda and Nathan Curcio both crossed for doubles while fullback Ty Grogan delivered another one of his crowd pleasers at the back end. 
The Roosters will now face off against Suburbs at home this Sunday in the first of three home games in a row before the end of the season. 
Coming off a win against Edmonton the previous week, Mareeba looked in good stead to begin on their path back up the ladder and get their season ended on a good note.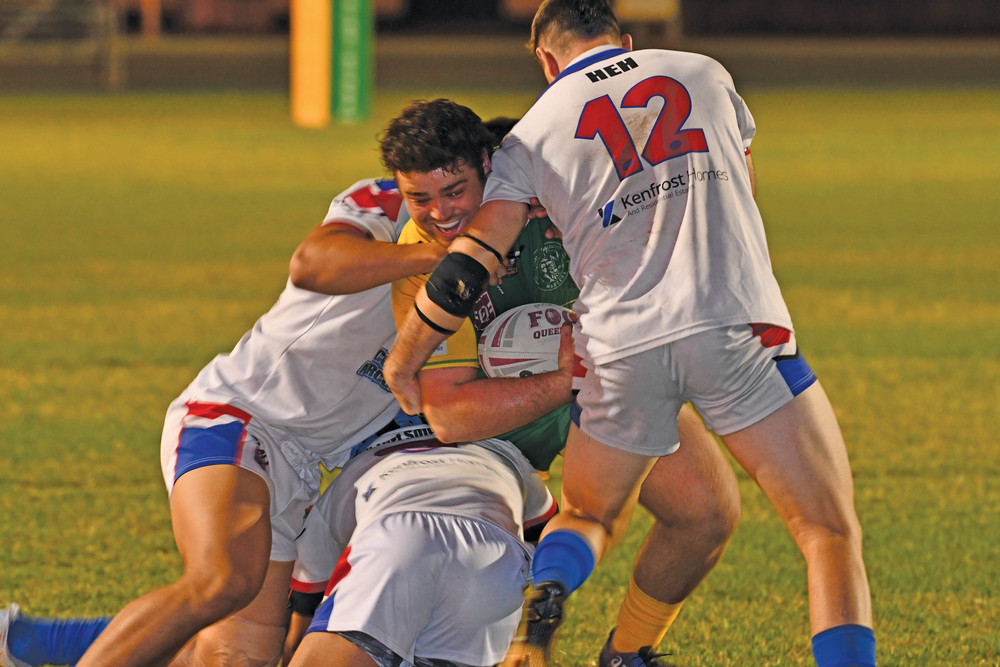 These hopes were quickly squashed by an energized Ivanhoes line-up as the visitors scored within the first minute and put down four unanswered tries before the Gladiators could strike back.
Ivanhoes were relentless in their assault of a bruised and battered Gladiators defensive line, scoring 11 tries on the home side before the fulltime siren. 
Mareeba will travel down to face the premiers Yarrabah this Sunday before facing Atherton and then hosting Mossman for the last game of the season. 
Mossman head the FNQ rugby league first grade table on 30 points with just three rounds of the competition remaining, followed by Innisfail 28, Brothers 28, Atherton 22, Ivanhoes 20, Kangaroos 20, Suburbs 14, Yarrabah 14, Tully 12, Mareeba 8, Edmonton 2.
Most Popular