25 September, 2023
Roosters sign former NQ Cowboys player as new head coach
RUGBY league legend Joel Riethmuller will be stepping into Roosters territory next season after signing as new head coach of the Atherton Senior Roosters.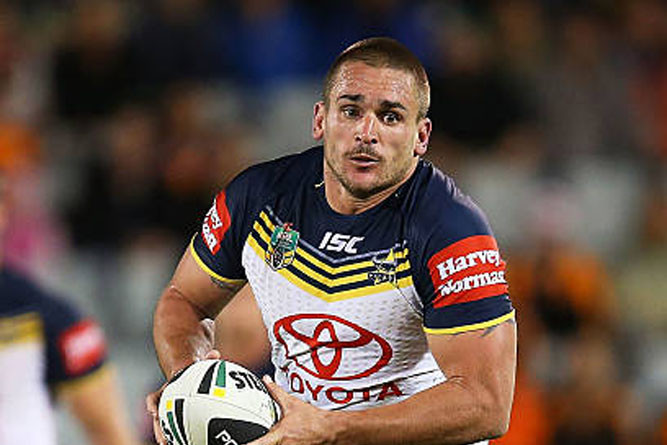 Riethmuller is no stranger to the Roosters after stepping in to help the club during a rough 2023 season. 
In recent years he has been involved with the Northern Pride in several assistant coaching rolls. 
Riethmuller played his junior league in Tully before moving through the ranks to win Queensland Cup premiership titles with the Northern Pride in 2010 and 2014. 
He made his Cowboys NRL debut in 2011 after performing well in the Queensland Cup. 
Talking about his appointment, Riethmuller said he was looking forward to 2024 and having the club back as a genuine premiership contender. 
"We had a good finish to a poor season with a couple of strong wins at the back end of this year, and this puts us in a good frame of mind for 2024," he said. 
"I will be looking for a winning attitude in our teams with everyone working hard towards the premiership goal."
 Club president Paul Pensini said he was confident Riethmuller would play a major role in the Roosters' future success. 
"Joel stepped in and got involved with us this year to help the club out of a tough spot and brought plenty of experience, which we extend our gratitude to him for," he said. 
"As we look towards 2024, Joel will be working closely with our players and coaches, and we have the confidence that he will build upon the club's strong foundations. 
"We are excited about next season and look forward to success under Joel's leadership." 
The Senior Roosters expect to begin pre-season training in mid-November.    \
Most Popular