25 October, 2022
Rural property owners warned to lock up after big robbery
A WIDOW has had tens of thousands of dollars in equipment, vehicles and property stolen right from under her nose in what is being described as the worst robbery on the Tablelands in decades.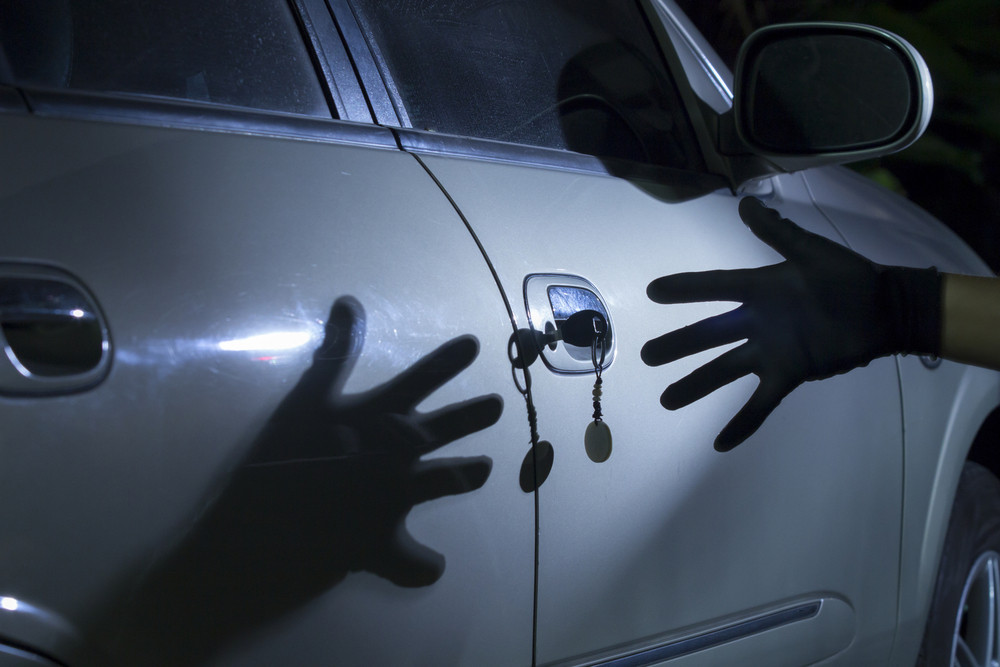 Initial reports suggest that around 11.30pm on Friday 14 October, an unknown vehicle was seen driving past Brenda Reddie's property on Andrickson Road at Upper Barron.

The vehicle was heading towards the back of the property where an unknown person gained entry to an unsecured caravan and stole a large quantity of money, alcohol and several keys.
The following night at around 11.15pm, a white dual cab ute towing a large dual axel trailer, a blue Landcruiser station wagon also towing a dual axel trailer and a white sedan were seen driving onto Mrs Reddie's property.
A zero-turn mower, camper quad bikes, side by sides, and toolboxes were amongst the property stolen in the second hit.
In light of the robbery, a police spokesperson has warned other rural property owners to be vigilant and take appropriate measures to secure their farms.
"Police encourage all farmers and anyone on rural property to report any thefts or suspicious behaviour, to be vigilant in locking up their equipment and to ensure they have adequate security measures in place like CCTV cameras and sensor lights," she said.
Anyone with any information is encouraged to contact police and quote QP2201794676.
Most Popular