1 September, 2023
Safety training made easier
SAFETY training has just become much easier for Mareeba businesses with Civil Safety opening its doors in the town.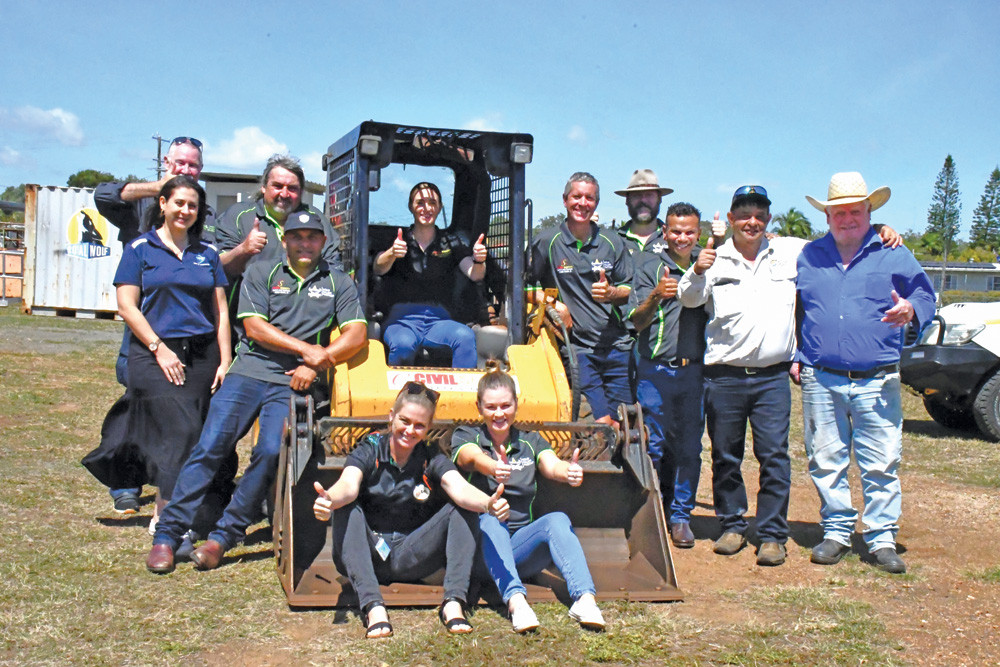 Officially launching with an open day on 25 August, Civil Safety trainer/assessor Rudi Schincariol said it was a great opportunity to let the community of Mareeba know what they had on offer. 
Civil Safety now has a premises in Mareeba offering certificates in, but not limited to, chemicals, chainsaws, white card, working at heights, confined spaces, standard 11, forklift tickets and machinery. 
Mr Schincariol said the company had previously held sporadic training courses in Mareeba but it now had a permanent base and could offer these tickets at multiple times throughout the year, saving businesses and employees the trip to Cairns. 
"We had a really good turnout and some positive feedback from local businesses. We can offer courses that would have previously been in Cairns," he said.
"Businesses no longer have to send staff down to Cairns for training." 
A guest appearance from Cowboys legend Matt Bowen also brought out some fans who got the chance to learn about Vivian safety and how it could help them in business or as a future employee. 
Civil Safety is located at 38 James Street. For more information email: mareeba@civilsafety.edu.au or call 5556 8600. Alternatively, visit the website civilsafety.edu.au 
Most Popular