23 October, 2022
Scientists create LSD vaccine
QUEENSLAND scientists have joined the fight to protect the state's vital beef industry from the threat of Lumpy Skin Disease (LSD) with over $1.15 million invested in the development of locally produced vac-cines and tests.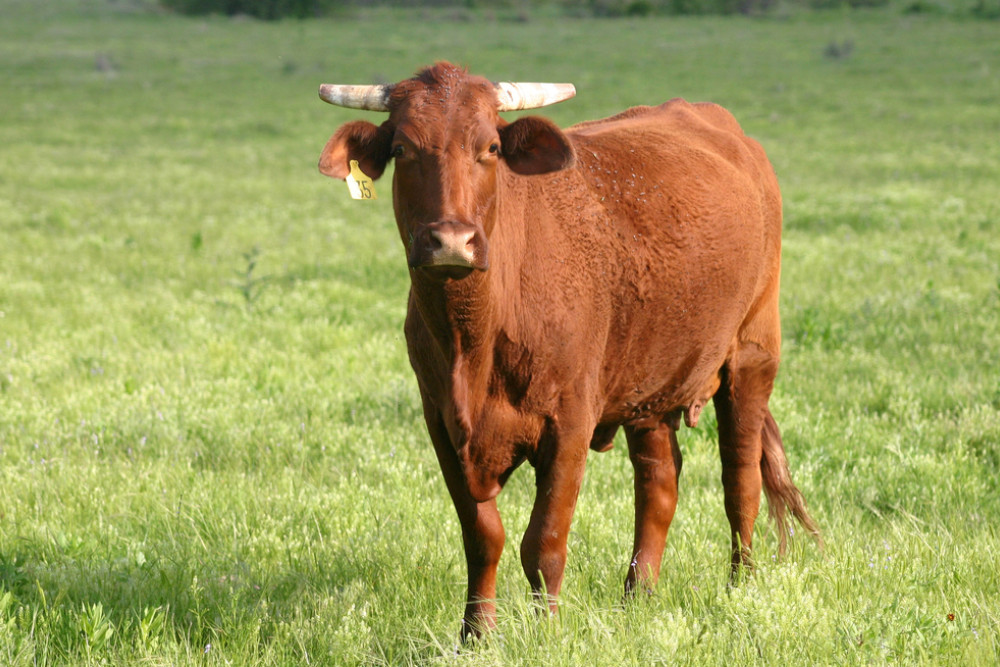 LSD is a highly infectious viral disease of cattle. Australia is currently LSD-free, however with recent cases reported in Indonesia, it is an imminent threat.

Minister for Agricultural Industry Development and Fisheries and Minister for Rural Communities Mark Furner said the
Queensland Government had partnered with Meat and Livestock Australia, the New South Wales Department of Primary Industries and US-based biotechnology company, Tiba Biotech, to create a world-first synthetic vaccine for LSD.
"A new mRNA vaccine would be a game changer as the live virus vaccines currently available overseas cannot be used in Aus-tralia," Mr Furner said.
"Using existing vaccines here would re-sult in us losing our disease-free status.
"A new mRNA vaccine would have the advantages of being potentially safer with capacity for rapid development and lower-cost manufacturing, helping to protect good jobs in Queensland's nation-leading live-stock industries.
"DAF scientists are also working on a second project with the Queensland Alliance for Agriculture and Food Innovation at the University of Queensland which involves a traditional protein-based vaccine but with a delivery system that releases the vaccine in cattle over an extended period of time."
Most Popular