24 October, 2023
Search on to find players names
EX-players, family and friends of the Millaa Millaa ERL senior rugby league team in the 1950s are being asked to identify the players in this photo.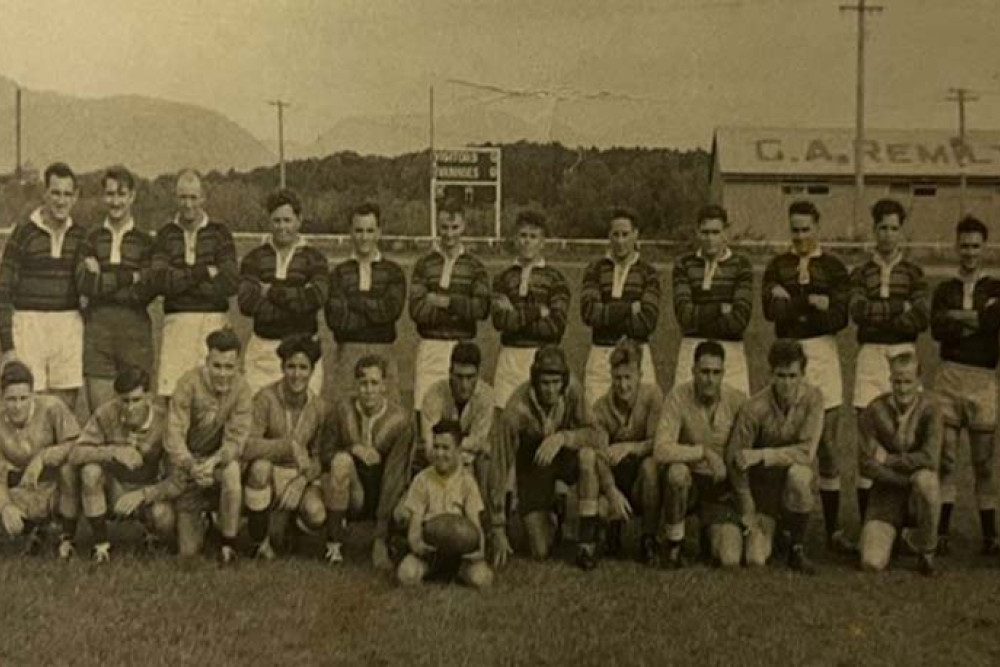 Millaa Millaa had won the 1949 and 1950 junior premierships with players, including many of the 1948 Millaa Millaa minor junior premiership team. 
To date an extensive search has failed to locate any either of the 1949 and 1950 Millaa Millaa premiership teams.
This photo is one of the few of the very early 1950s and was taken before the match against Ivanhoes on 11 March 1951. 
Millaa Millaa players are squatting on the front row.  Several names are missing, and some that are listed may possibly be incorrect. 
Local league and history enthusiast Martin Grandelis is writing A History of the Millaa Millaa Rugby League 1924 – 1987 and Recollections of Players and Supporters and is looking for community support finding names of the players pictured.
To help in his research, email martin.grandelis@gmail.com or call 0437 047 966.
Most Popular