20 March, 2023
Second win of season for Bulls
THE Mareeba Bulls premier men's have se-cured their second win of the season going 4-1 up against the Stratford Dolphins at home on Saturday night.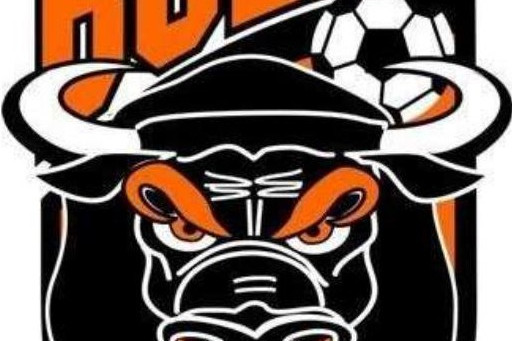 The Bulls lead the game right through to the second half, scoring two goals before the break and two after.

The Dolphins managed to get one back roughly halfway into the second half however it was too little too late and the Bulls secured their second win.
Coach Kane Alderton said while he is happy with how the team is performing a key aspect of their game that needs to be worked on is focus.
"Last year we sort of struggled to score goals but this year we seem to be creating a lot of chances and scoring goals which is good," he said.
"So as long as we can stop conceding silly goals and keep scoring goals and play for 90 minutes, we will be alright.
"It is just reminding the boys that it is a 90-minute game, we can't play for 20 minutes and switch off for 20 – other teams like Edge Hill and Leichhardt will punish us if we switch off."
The Mareeba Bulls will now travel down the hill to play against the Redlynch Strikers at Calanna Park with the game set to kick off at 7pm
Most Popular