4 August, 2022
Security beef up at waste facilities
ALARMS and an updated surveillance system will be installed at the Mareeba and Kuranda Waste Transfer Stations after it was revealed the facilities are being broken into on a weekly basis.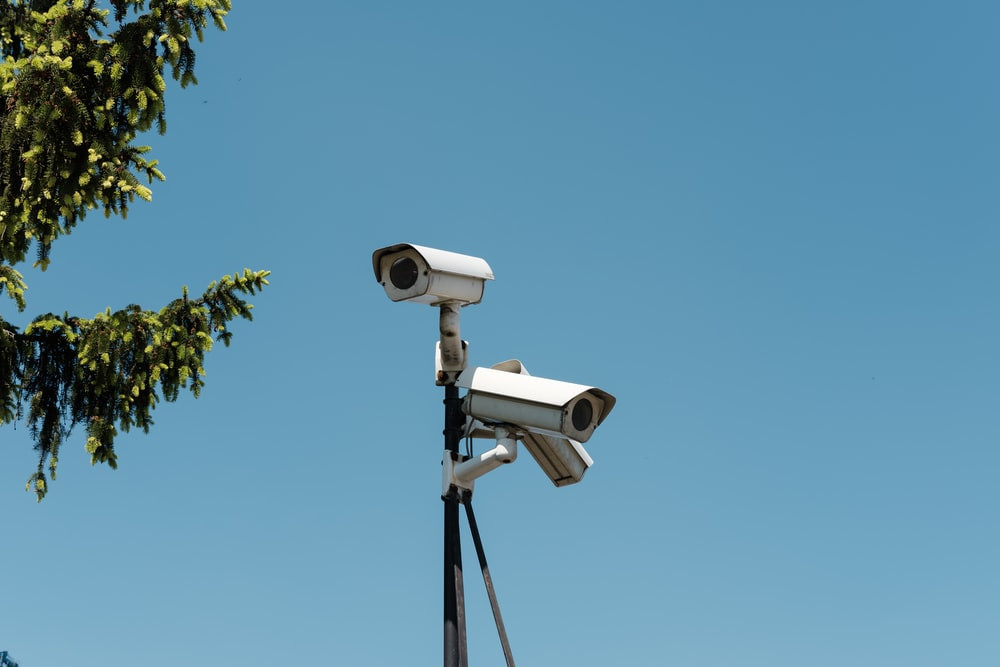 Break and enters at the transfer stations have been occurring for years but over the past few months, these have increased markedly, with Kuranda targeted on average two times a week and Mareeba at least once a week. 
The thefts have ranged from commodities such as metals like copper, aluminium and lead acid batteries to a large quantity of building materials taken from the Kuranda waste transfer station which had a high monetary value.
A significant amount of damage was also done to on-site machinery at the Mareeba Waste Transfer Station around two years ago. 
Council has had enough of paying to fix the damage to items such as the perimeter fencing which is cut through regularly, and doors and window frames which get damaged during the break  ins.
"There are also extreme risks to the perpetrators of these break-ins which could result in serious injury or harm," a council report stated. 
"The perpetrators often go through the scrap metal looking for high value commodities to sell on, or they often are getting materials out of the onsite Roll-off-Roll-On Bins. 
The perpetrators could easily severely injure themselves in the process." 
With the current CCTV at the Mareeba Waste Transfer Station relying on ineffective outdated technology and the system not linked to the gatehouse, council will need to replace CCTV cameras and link them to the gatehouse system which will allow for remote monitoring, something that is currently unavailable. 
"The proposed works at this site will also upgrade the CCTV on the weighbridge as these cameras are quite old and in need of replacement due to recent and ongoing maintenance issues," the report stated. 
The upgrade will also incorporate sensor-activated strobe lighting and alarm sirens. 
The cost for the upgrade to Mareeba transfer station will be $18,920. 
The Kuranda transfer station's CCTV network will also be will also upgraded and will also include sensor-activated strobe lighting and alarm sirens at a cost of $13,478.
"As this is the worst affected site for break and enters the costs for the upgrade are lower than the ongoing repair costs at this site," a report to council stated.
"The proposal is to replace the messaging and flood lighting with sensor activated strobe lighting and a siren which will be activated once human activity is suspected."
Most Popular