7 May, 2023
Seniors await home secure outcome
SENIOR residents across the Tablelands will be keenly watching the outcome of a $15 million State Government trial to provide funding to elderly people to make their home more secure.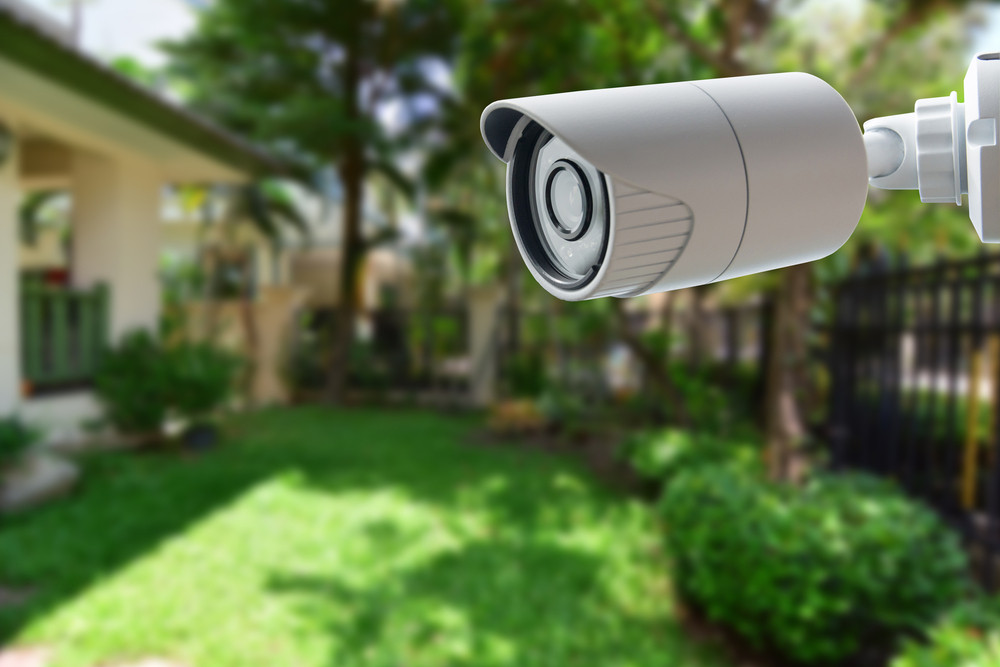 The initiative will provide households with home security improvements, such as strong window locks and shutters, CCTV and enhanced design features to prevent unauthorised access.

Eligibility criteria are similar to the existing Home Assist Secure (HAS) program. Older homeowners who are aged 60 years or over with a current Pensioner Concession Card, who are unable to afford the work themselves and unable to receive similar assistance through other government programs may be eligible.
HAS providers in the trial locations will receive referrals from Smart Service Queensland which will determine eligibility and conduct home visits to determine the scope of works to be undertaken, in collaboration with the homeowner.
Households with immediate home security requirements will be prioritised and assistance of up to a maximum of $10,000 per house-hold will be available. If successful, the funding could become available for seniors state-wide.
Most Popular