20 September, 2022
Sharing culture
STUDENTS from Dimbulah State School spent last Wednesday learn-ing about the oldest living culture in the world during their NAIDOC Day celebrations.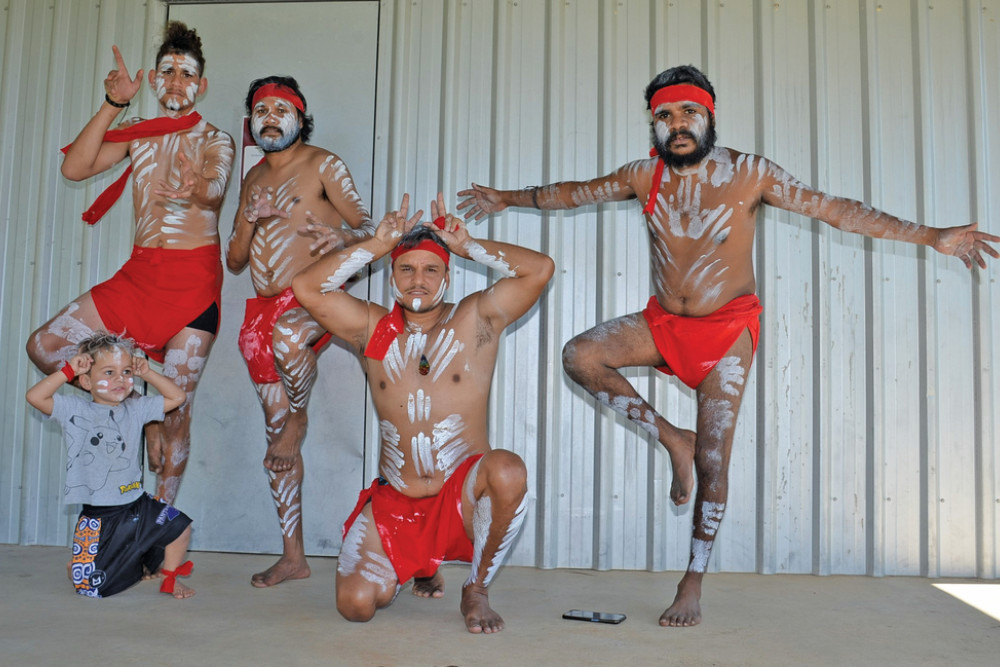 Through traditional dance and art, First Nation's locals came along to share their stories and songs with the students at the small school.

NAIDOC Day celebrations in Mareeba have been postponed to Saturday 15 October from 1pm to 4pm at the Mareeba Turf Club.
Most Popular