23 October, 2022
Shire adopts new walking plan
A NEW walking network plan that will guide how to create primary and secondary walking routes connecting key destinations within Mareeba such as schools, parks, shopping, health, and recreational facilities has been adopted by Mareeba Shire Council.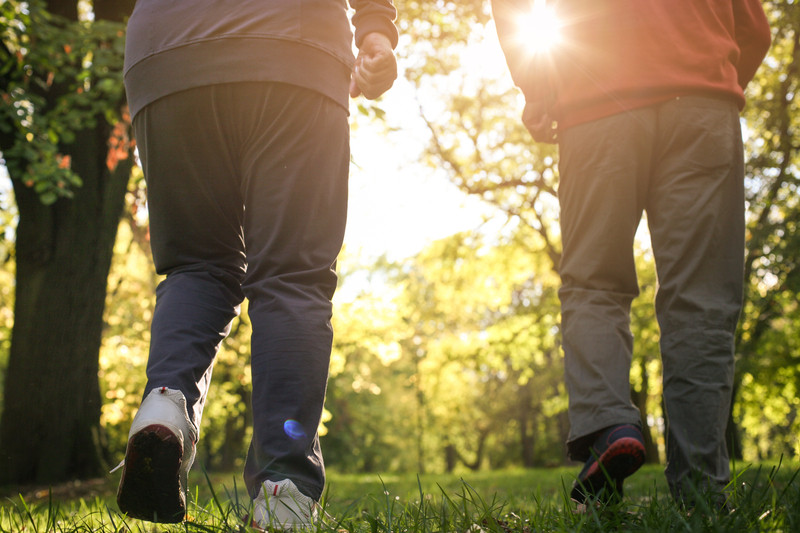 The plan was developed by the Department of Transport and Main Roads and consultants, ARUP, in conjunction with council, and has already been subjected to community consultation.

Now, council will set about prioritising works to put the plan into action, taking into account a number of initiatives that were identified during the community consultation workshop, together with sections of footpaths that are documented as missing.
But council was warned that the availability of resources and funding had to be considered in any future work plan.
"Due to the broad extent of the Walking Network Plan, both in terms of the primary and secondary routes, it is important that council identify the priorities across the study area and stage any works program based on such principles as safety, connectivity and current demand and potential demand," a report to council stated.
"Council officers are cur-rently in the process of review-ing the material that has resulted from the community forum and will develop the potential pro-jects based on the criteria and onsite inspections.
"It is proposed that the draft works program will be present-ed to council for consideration in October 2022.
"This report to council will outline a comprehensive staged footpath improvement program for the Mareeba area that will illustrate to the community the commitment that council has in providing a safe and effective walking network."
Most Popular