20 September, 2022
Shire moves ahead with developments
TWO development applications involving the expansion of a nursing home at Julatten and a new horse-riding school near Mareeba, will be decided by Mareeba Shire Council when they meet on Wednesday.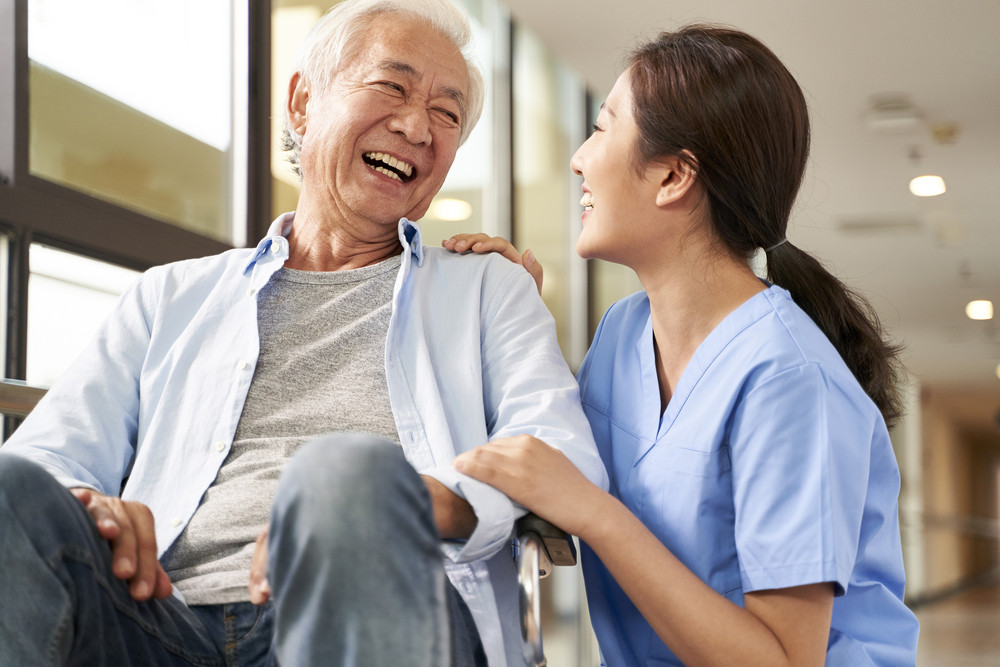 The application to increase the capacity of the Mt Kooyong Nursing Home near Julatten involves demolishing two of the buildings on site to allow for two new buildings which will accommodate an additional 12 units for elderly people, a nurse's station, two communal areas and storage areas.

Another application to be decided this week, is a proposal to establish a horse riding and equestrian school near Mareeba which would also offer horse agistment services.
The proposal, submitted by Meraki EC Pty Ltd, is for a site on the Kennedy Highway and, if approved, would allow the owners to provide horse agistment services for 20 horses on seven paddocks on the property. It is also proposing to establish a horse-riding and equestrian school which would involve a new outdoor arena and an indoor arena.
If approved, the school would operate up to six days a week and would involve a maximum of 20 clients per day.
Meanwhile, Mareeba Shire Council has approved a controversial development at Warril Drive, Kuranda. The development involves a parcel of rainforest near Kuranda which will be transformed into five residential blocks which had some has locals up in arms at the thought that trees and native wildlife will be sacrificed as a result.
The development was code assessable which meant locals could not put in a submission objecting to the project. Council approved the development with a raft of conditions.
Most Popular