7 November, 2023
Shop local made easy
WITH Christmas just around the corner, the Mareeba Chamber of Commerce has released its all new Mareeba Gift Cards, an initiative aimed at keeping spening dollars in the local community.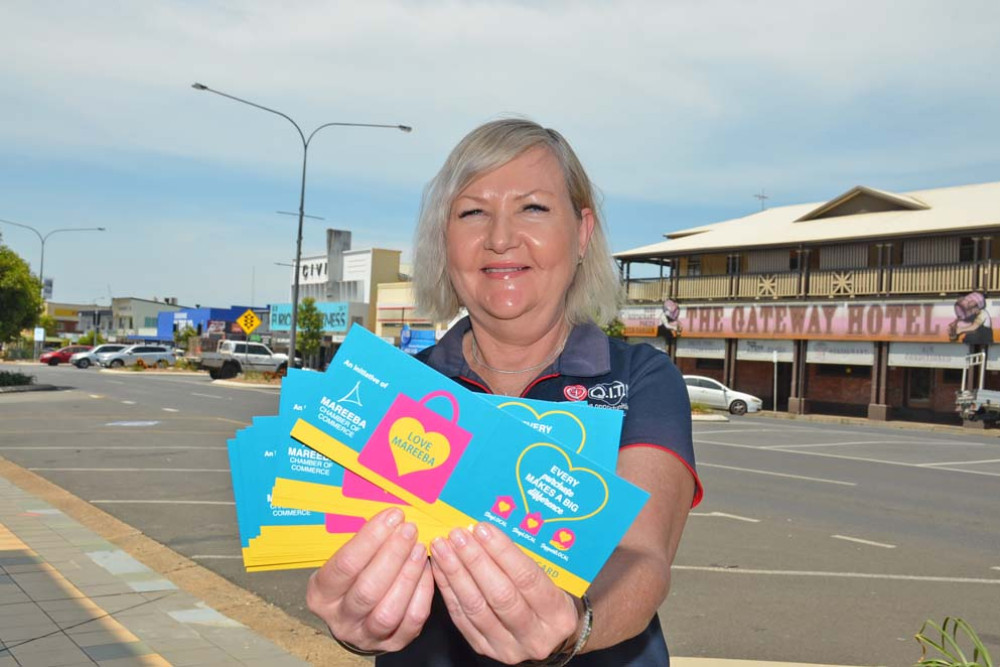 The gift card initiative, which has been widely successful in other regions, will kick off this week and will allow shoppers to purchase goods at Mareeba Chamber of Commerce businesses.
From gifts to food, chamber member and organiser Jillian Trout said the gift cards would benefit shoppers and local businesses. 
"It's really just a way to promote buying local, and it will be really sustainable for the community," she said.
"It will also promote our members as well … there will be a list of all our members in an ad, and people can see where they can use it, especially in the lead-up to Christmas.
"All the money will stay in the local community and benefit the Mareeba economy as a whole."
Mareeba Chamber of Commerce president Joe Moro said keeping money in the local community is essential, especially around Christmas time. 
"We think the cards are a great way to keep as much money in the town as possible and a way to get money circulated," he said.
"We also hope it will encourage more businesses to become members of the chamber as well, so we think overall it's a great initiative and hope it is as successful as it is in other parts of Queensland."
The gift cards can only be purchased and redeemed at local participating businesses with no cost to get involved.  
To sign up your business email admin@mareebachamber.com.au for further details.
Most Popular