12 July, 2023
Show dogs come back home
THE Atherton Tablelands Kennel Club will be hosting three conformation dog shows in Atherton this weekend, being their first event at home in several years.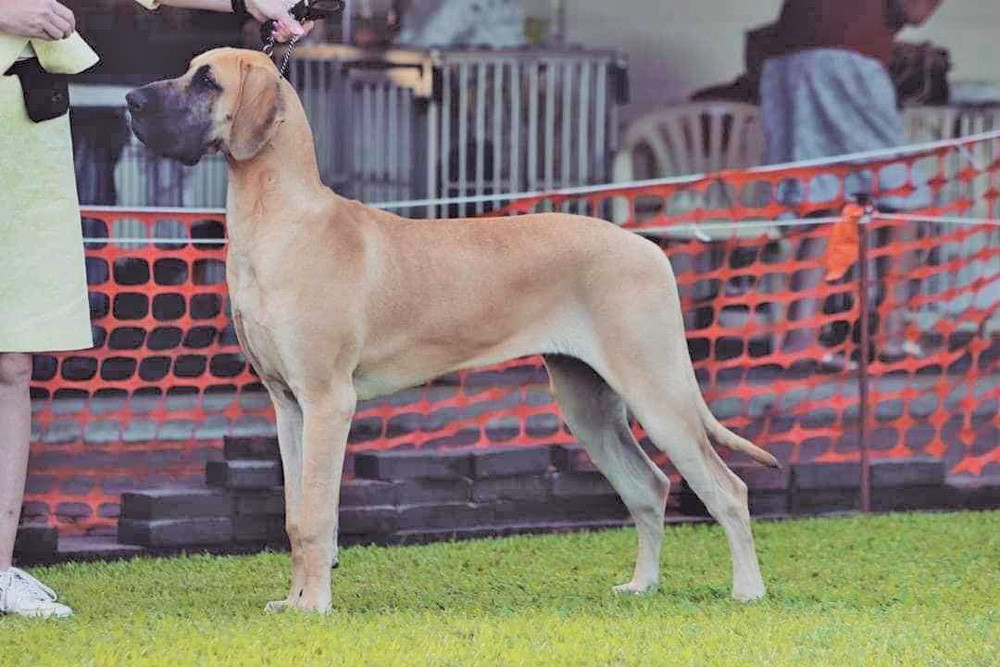 Kicking off at the Tableland Dog Obedience Club grounds on Vernon Street, the show will attract many unique show breeds from across
Queensland to compete in a variety of categories. This year, judges from New Zealand and Singapore will also be attending, offering their expert opinions and feedback.
The event will kick off this Saturday and go through to Sunday at the Tableland Dog Obeisance Club grounds on Vernon Street.
Most Popular