7 April, 2023
Small business in the spotlight
BUSINESSES in Mareeba and Atherton were visited by Queensland's first Small Business Commissioner last week as part of a travelling meet and greet exercise aimed at driving awareness about the new office and finding out what challenges small business owners in the region are facing.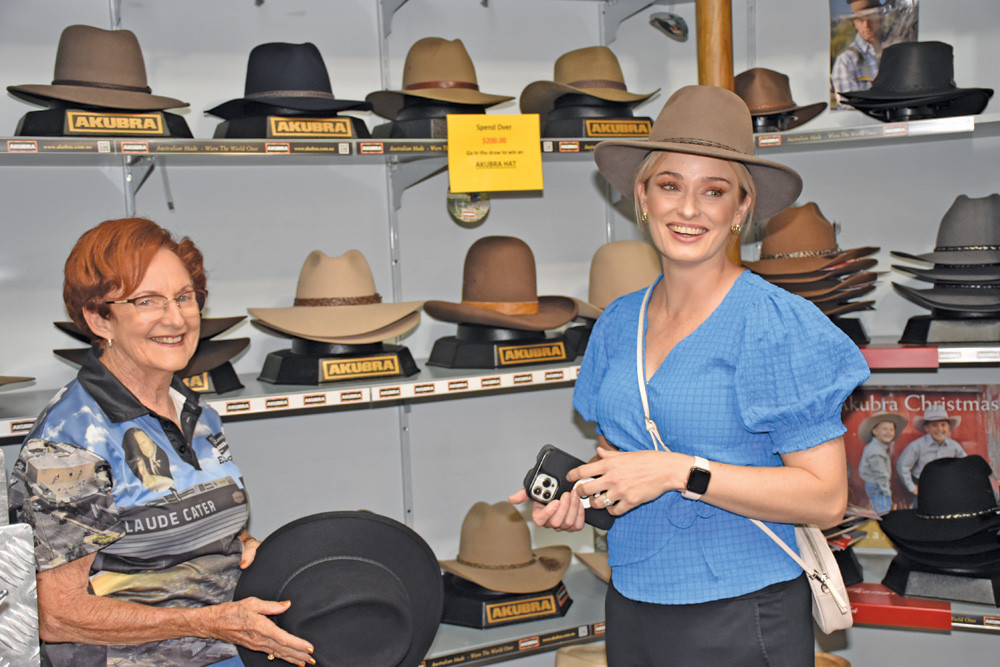 Dominique Lamb, who was appointed to the new position in December last year, spent time talking with a number of small business owners around the region as well as local governments during her trip last week, but will be back again next month to continue gathering information and making sure businesses know what services her office provides.

The State Government only established the office mid last year, bringing it into line with other Australia States.
"We're set up to enhance the operating environment for small businesses across Queensland and that includes reducing the costs and time associated with disputes, but many people don't know we exist," Ms Lamb said.
She said the office was focused on two ar-eas – advocacy on behalf of small business to all levels of government and other organisations such as banks; and assistance in dispute resolution.
"We actually have the power to facilitate alternative dispute resolution, so they can call us and say, 'you know, I've got a problem with my landlord, or I've got a small debt claim, what do I do' and the whole intention is that we can take them try and facilitate an outcome," Ms Lamb said.
"We may refer them to mediators, so that they don't end up in either the tribunals or the Magistrates Court or anything like that.
"Ultimately, we're there to make sure that it's easier for them to get on with what they do best, which is small business."
Ms Lamb said the importance of small business across the State could not be underestimated.
"We have 473,000 small businesses across Queensland and in the top 10 industries. Number one is construction, two is agriculture and three is services," she said.
"For us, it's about letting them know we're here, letting them know that if they're look-ing for grants, if they're looking for information about, what they might be able to do to bridge that barrier to growth."
It may also be about supporting businesses transitioning to more "green" or sustainable practices.
"There's no doubt that consumer activism is a real thing, and that it does absolutely affect the bottom line of all businesses," Ms Lamb said.
"Consumers are now actively looking at what is your business is doing in that green space. You know, 'where did you get your product?' Or 'what are you doing to mini-mise your impact on your surroundings?'
"So, we do whatever it is we can do that make that an easier transition – it might be 'how do I find a more cost-effective form of packaging, for instance, that is greener, and that's compliant'."
Ms Lamb's office also manages the Small Business Friendly Council Charter to which both Tablelands Regional Council and Mareeba Shire Council have signed up to.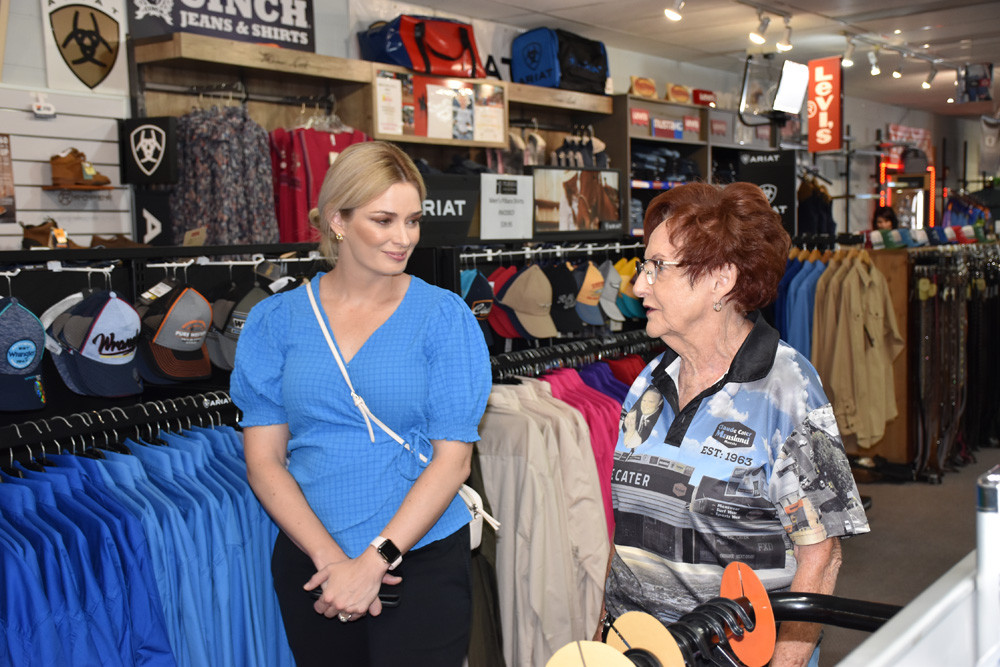 "That particular program has been very successful, so I'm going around the State making sure that the councils know that there's been a change, that I'm here, that they know what our offering is," she said.
"And also talking to those chambers of commerce and making sure that they have those resources, whether it's State, Federal, or council, and that they know what is out there for small business.
"So for us, it's about making sure that we meet those people that are on the ground, operating across the different sectors to hear what their pain points are.
"And then what is it that we could do to make it easier for them? What do they need? What are they looking for?"
Ms Lamb said she would return in May to continue her goal of making sure locals know the office exists and what it can do for them, but will also be hosting roundtables where the Chambers of Commerce from each of the regions can provide regular feedback.
Most Popular