10 October, 2022
Splendid day of racing at Atherton
AN overcast day did little to dampen the spirits of avid race fans over the weekend as locals flocked to the Atherton Turf Club for a day of racing.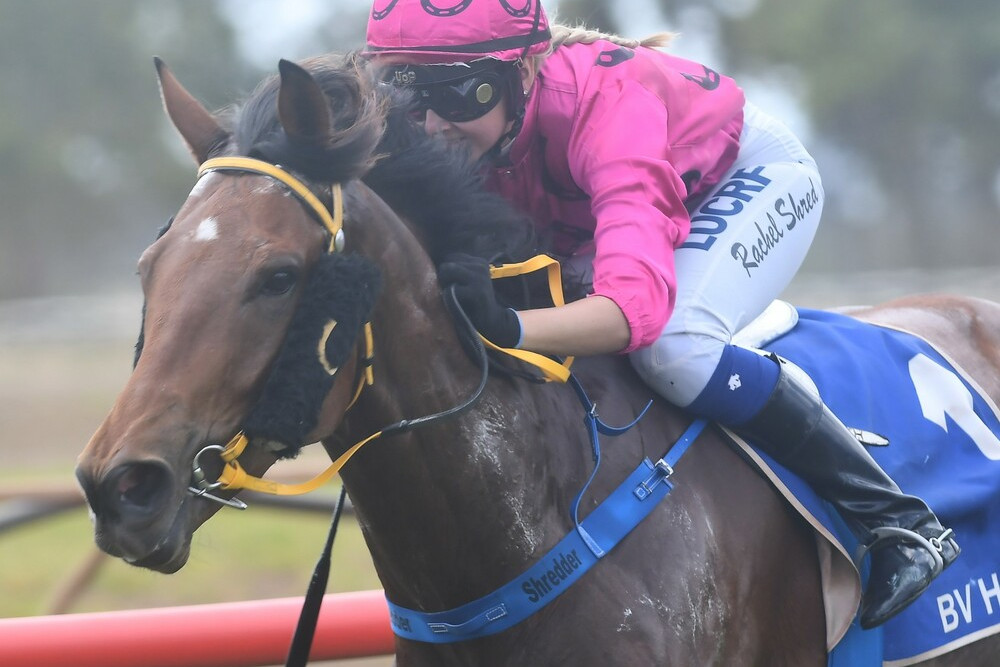 The Feed n Saddle Shed Benchmark 65 Handicap 1000m, the first race of the day, had a delayed start with trainer Sharlee Hoffman given a warning due to her horse Starfilly's reluctance to proceed to the barriers.

Despite starting awkwardly, Starfilly managed to steady and cross the line first, followed by Janel Ryan's Masared ridden by Shane Pawsey and Sizzling Sun, ridden and trained by Ngarie Nelson.
In the second race, Peanut Company of Australia – A Bega Company Maiden Plate 1200m it was Artiebe trained by Alex Malliff and jockeyed by Rachel Shred that crossed the line first, followed by Eye of Ra trained by Alwyn Bailey and ridden by Kyle Hocking then Talk Crazy trained by Trevor Rowe and ridden by Masayuki Abe.
For the Tonkin Steel QTIS Benchmark 60 Handicap 1200m, Bonython trained by Sharlee Hoffman and ridden by Masayuki Abe took out first place, followed closely by Macipenko trained by Athol Ryan, Jockeyed by Kerry Rockett and then Alex Malliff's Antique Lace ridden by Rachel Shred.
Koheeto trained by Scott Cooper, ridden by Kyle Hocking came first in the Great Northern Bull Riding Class B Handicap 1400m, with Denise's Pride, trained by Alwyn Bailey ridden by Nor Yadi coming in second, Millaa Miss trained by Mark Dale and ridden by Scott Gittos came third.
In the main race of the day, the Flynn Civil Open Handicap 1400m it was Our Chiquilla trained by Scott Cooper and ridden by Shane Pawsey who crossed the line first followed by Narda Shar trained by Sharlee Hoffman and jockeyed by Pietro Romeo, third went to Whitterick trained by Janel Ryan ridden by Rachel Shred. 
Most Popular