27 September, 2022
Stallan bowls to Australian champs
AVID young lawn bowler Corrinne Stallan will be heading to Broad-beach on the Gold Coast to represent Cooktown Bowls Club in the Australian Under 18's Championships which kicks off on 30 September.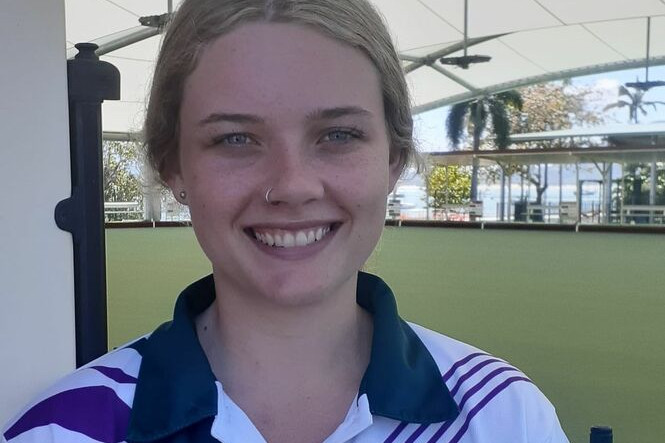 At only 16 years old, Stallan has already represented her small town with pride at the recent U18's Queensland vs New South Wales test series.

Although the blues were successful, Stallan put up a fight as the team's skipper and was selected alongside four other girls and five boys to go on to the Australian Championship.
Stallan described playing for Queensland as the best experience she has ever had, making new friends with the same interest to succeed in bowls and have fun along the way.
She said the experience has given her drive to keep going and striving to go further and she looks forward to heading to the big smokes to compete against some of the best in the country.
Most Popular