25 March, 2023
Superheros run to Chillagoe for Cole
A TEAM of family and friends are dressing up as superheros in honour of their hero, Cole Wyatt, for the 20th anniversary of the Great Wheelbarrow Race this year.
By Rhys Thomas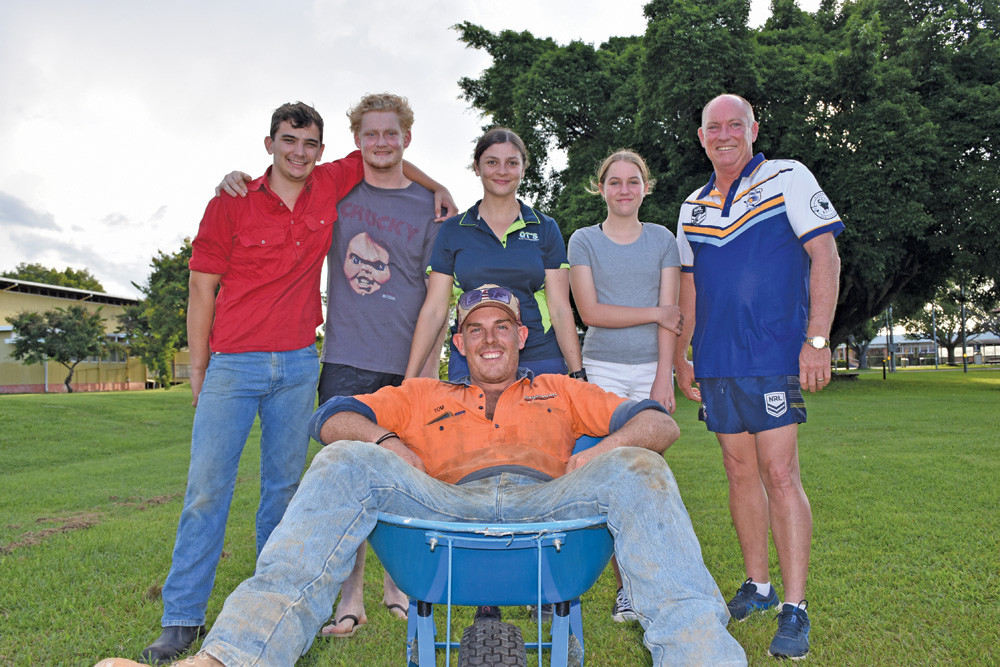 The theme for the team was a choice be-tween two of Cole's favourite things in the whole world, Pokémon or the Avengers.

Avengers ended up winning and now all the race members have chosen a superhero from the Avengers to dress up as.
The To Chillagoe for Cole team is raising money for the Cole Wyatt Resilience Fund, an annual award given to junior students of Mareeba State High School who have aspirations in the theatrical arts, one of Cole's biggest passions.
The team will also be adorning one of Cole's favourite pastimes, crazy socks, as they tackle the 140km Great Wheelbarrow Race this year.
Team captain Tom Wyatt said some of his favourite memories of his brother during the race was when he first crossed the line in his first race in 2018 with Scrambled Legs, dressing up as Clinger from M*A*S*H the following year and his face when entering the ice bath in Almaden.
Tom said it was important to run in this year's race to honour the memory of his late brother and he knows, that if he was still here, he would be running right alongside them.
"This year is an opportunity for family and friends to honour Cole, as he ran in 2018 and 2019 and was tragically taken in 2020," he said.
"Now at the 20 year anniversary we are running to Chillagoe for Cole, as we know if he was still here with us he would have been too.
"Cole had been in the Wheelbarrow Race many times in a supporting role, he knew how much fun it was and just wanted to give it a go himself."
The team has been training hard for the race, Tom hopes, as many of the team members are family who live further south.
"All reports are that the team members are training, running on treadmills, running up hills and pushing sleds with weights on them," he said.
"Some members of the team are in Brisbane and Townsville, so we hope they are."
The Great Wheelbarrow Race will be kicking off on 12 May in Mareeba and continue for three days, ending in Chillagoe.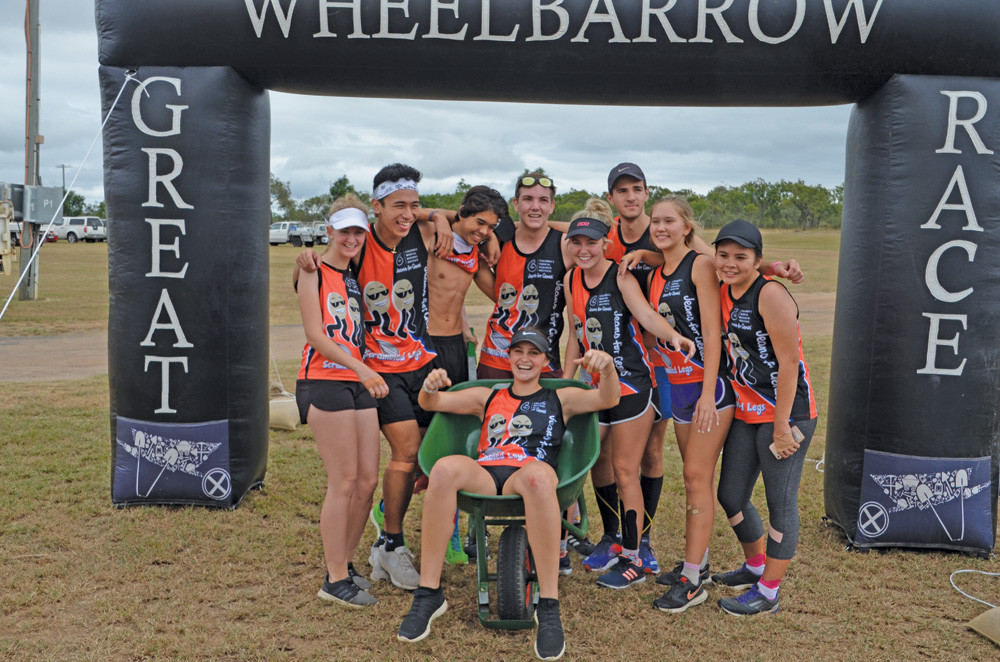 Most Popular