20 August, 2023
Supporting people to live an independent life
In a world where compassion and a genuine desire to help others seem increasingly rare, disability support worker Marita Read stands out as an inspiration through her work in supported independent living (SIL).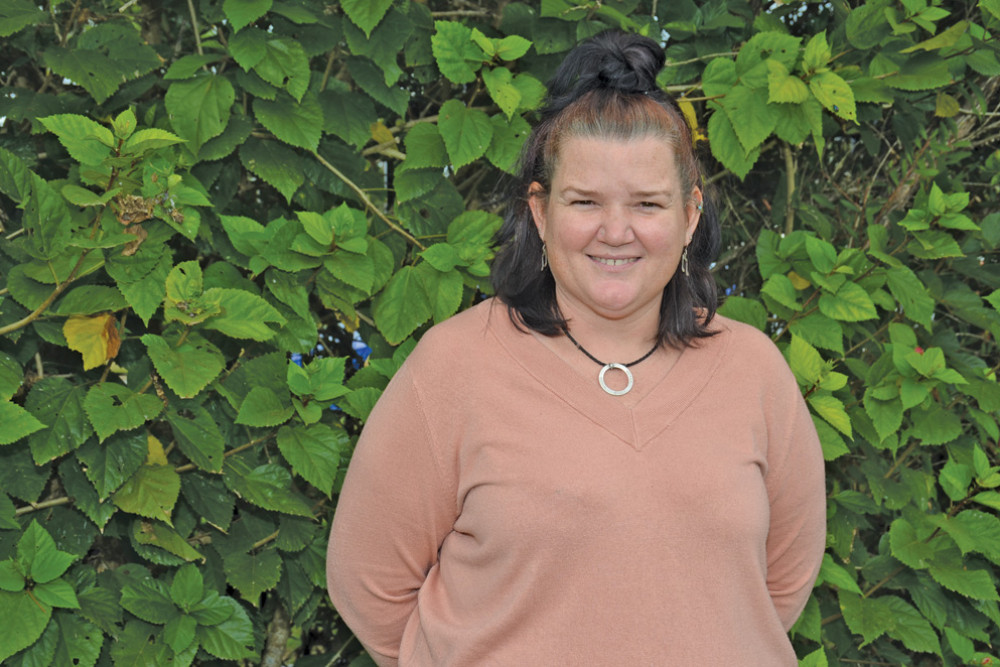 SIL plays a role in the lives of National Disability Insurance Scheme (NDIS) participants by providing them with a safe and nurturing environment where they can exercise their autonomy whilst empowering them, to make decisions for themselves, live independently, and relish the satisfaction of maintaining their personal space.
For the past two years, Marita has been working tirelessly in disability support with FlexiChoice and within their specialist disability accommodation (SDA) collaboration with MiHaven, leaving an indelible impact on the lives of those she supports.
Driven by an innate desire to make a positive difference, Marita's decision to pursue a career was her willingness to help those who need it most. 
"It may sound cliche, but I decided to move into a career in disability support, because I wanted to help people and have a strong desire to do so," she said.
"What motivates me to do the work I do are the people I support. It is motivating to support someone, gradually build a rapport, helping them to work towards achieving their goals, develop skills, manage and understand their emotions or also just listening- then seeing the benefits."
Marita has faced many challenges working in SIL housing, but she believes the rewards outweigh the obstacles. 
The highlights of her career so far have been guiding participants through their emotions, helping them comprehend their feelings, and supporting them in making decisions that foster independence and personal growth.
"The highlights of working in SIL for me, were supporting the participant through emotions and helping them to understand what they were feeling, but also supporting them to make decisions that enable them to live independently and building capacity," she said.
"SIL benefits NDIS participants by providing a safe environment for them to live a life where they can be supported to make decisions, live an independent life and enjoy the feeling of maintaining their space."
It takes a special someone in Marita's eyes to become a disability support worker and she strongly believes that it takes someone to make a lasting effect on participants.
"It takes a kind, positive, respectful, compassionate, understanding, dedicated, motivated and adaptable person to work in this industry," she said.
"Traits and qualities that a person must have would be strong communication skills, good listening skills, empathy, respect, patience, trustworthiness, flexibility, and a good sense of humour.
"I would encourage others to join the industry. It is the most rewarding career, meeting and building rapport with the most amazing people achieving their goals.
Reflecting on her own journey, Marita recommends SIL and SDA to anyone with high physical support needs seeking the benefits of independent living. 
"I would highly recommend SDA, for the benefits independent living has. With positive benefits- on confidence and mood among others," she said. 
Construction of SDA housing in Mareeba is ready for participants. To enquire about SDA housing with FlexiChoice, contact 4092 2332. 
Most Popular