21 October, 2022
Survivor tells of breast cancer battle
A MAREEBA woman who is suffering from Stage 4 incurable breast cancer has spoken of her plight to raise awareness about the need for women to have regular tests and for more money to be poured into research to find a cure.
By Ellie Fink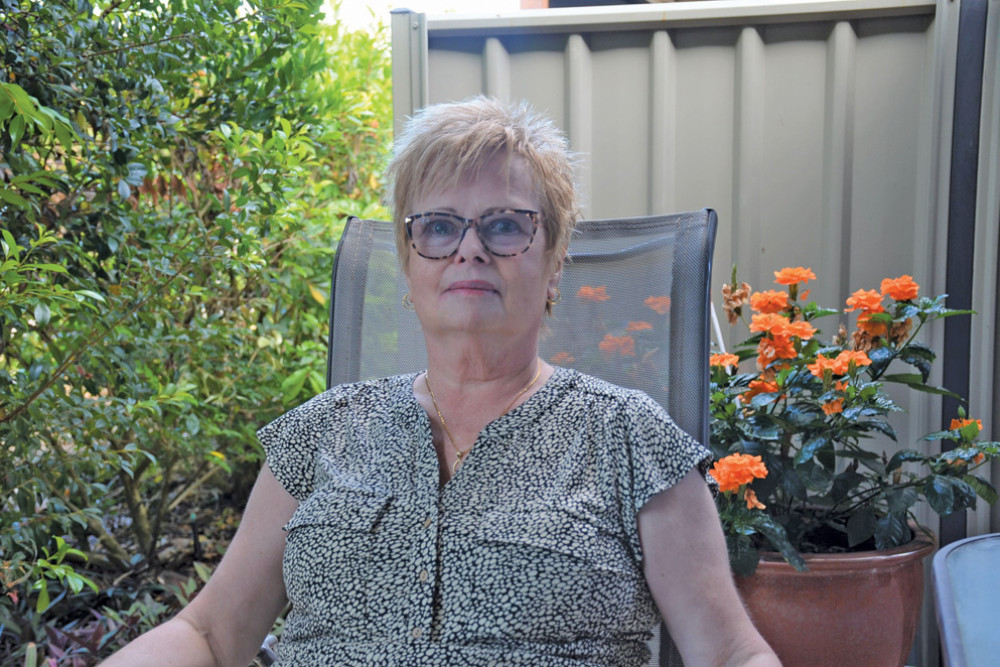 As part of Breast Cancer Awareness month, Stephanie Bell, whose cancer has now spread to her bones and liver, is urging women of all ages to check themselves for abnormalities and listen to their intuition.

Unfortunately, her condition means Stephanie is only expected to live between two to seven years after surviving five bouts of the cancer, six surgeries and three rounds of radiation to control the spread.
"Cancer rips families apart and it can be absolutely devastating for so many people," she said.
"I feel so sorry for the people who don't go and check themselves, don't follow up on appointments or are too scared to do it.
"Please, just get checked even if it is a second check. If you go to a doctor and they say 'yeah, it's alright it might just be this', just make sure you follow up again.
"You are the only person who truly knows your body and you can tell them what you're feeling and where so they can directly address it."
Stephanie's medical issues began at the age of 12, when she began struggling with heavy and painful periods which she soon found out was polycystic ovary syndrome (PCOS) and endometriosis.
"I ended up having cysts on my ovaries which had to be taken out when I was 20," she said.
"My endometriosis became so bad that I had to get a hysterectomy in 1992, hence why I had to get a mammogram in 1994 for precaution.
"This was because of the drugs that I was prescribed (after the surgery) could cause cancer. So off I go to my precautionary test and lo and behold, I have calcification in my right breast in the milk ducts."
After learning the calcification was malignant, the doctor removed a 50-cent sized piece of tissue out of her breast and ran a series of tests.
Living in Alice Springs at the Time, Stephanie was told she had to get her lymph nodes removed as the doctors could not detect how far the cancer had spread or how long she had left to live.
Due to marry her husband Geoff soon, Stephanie was left anxious and scared but went ahead with the painful surgery which still affects her to this day.
"Lucky they were free (of any cancer), but that surgery was absolutely painful," she said.
"Even to this day I have trouble lifting my arm up and I have to put stuff on it, do exercises and massages to help it."
After a few years of being cancer free, Stephanie went in for another mammogram which showed the cancer had come back in the same spot.
A specialist in Adelaide then removed three quarters of her right breast where the cancer was detected.
After the operation, as Stephanie and her newly wedded husband were leaving the hospital, she was stopped in her path by a nurse who broke the news that they had missed a bit of the cancer.
Angered by the situation and scared to go back on the operating table, Stephanie refused the surgery.
Enduring painful radiation treatments and carbon tracking, Stephanie went through some of her worse times fighting the cancer.
Moving to Townsville in 2008 after the tragic loss of Geoff's daughter, she attended one of her regular mammogram check-ups which revealed a new cluster of cancer in her breast, enduring another surgery.
In 2017 whilst travelling to visit her family, Stephanie noticed lumps in her other breast.
"I went to the doctors and when I walked in, I saw on the screen 'metastatic breast cancer'," she said.
"The saddest thing is between 2008 and 2017, I had so many tests and mammograms and ultrasounds, but no one had picked up that lymph nodes on the left side were enlarged.
"And during that time, the cancer jumped through my body and through my bones down my whole body. I was honestly devasted."
Stephanie then moved up to Mareeba after being told the climate would be most comfortable for her body, travelling to Cairns for medical treatment.
In April this year, there was more devasting news for Stephanie when she was told the cancer had spread to her liver and that she would have only between two and seven years to live.
Today, Stephanie spends her time trying to keep herself moving and socialising with her family in Brisbane via video calls to stop her from going to the "dark side" mentally.
"My story started in 1994 in Alice Springs and continues now until the day I pass away," she said.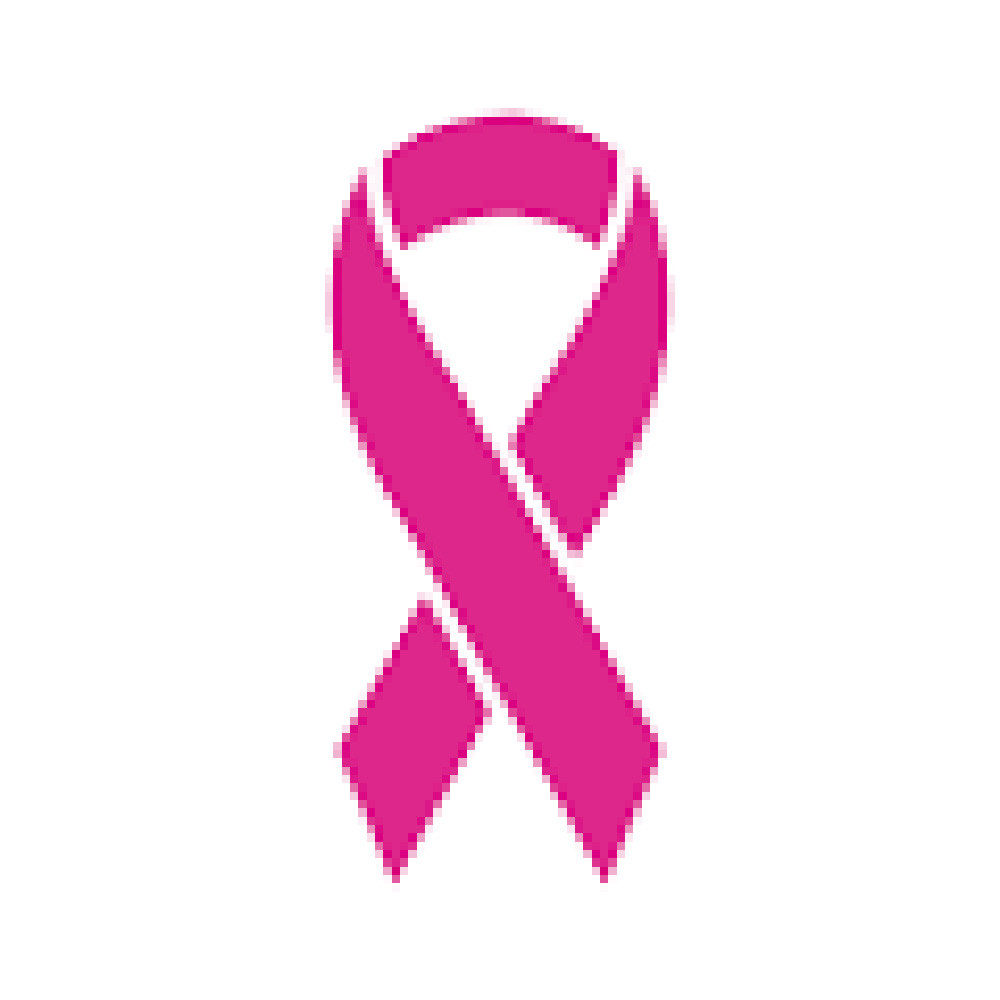 Help find a cure by donating money to a number of charities including the National Breast Cancer Foundation. The foundation's website also features advice on early detection and ways to support people with breast cancer.
Most Popular