13 February, 2023
Sweeper sprints to nationals
MAREEBA'S young aquathlon champion Harley Sweeper has returned home from the State Championships in Hervey Bay with a fourth place medal hanging around his neck.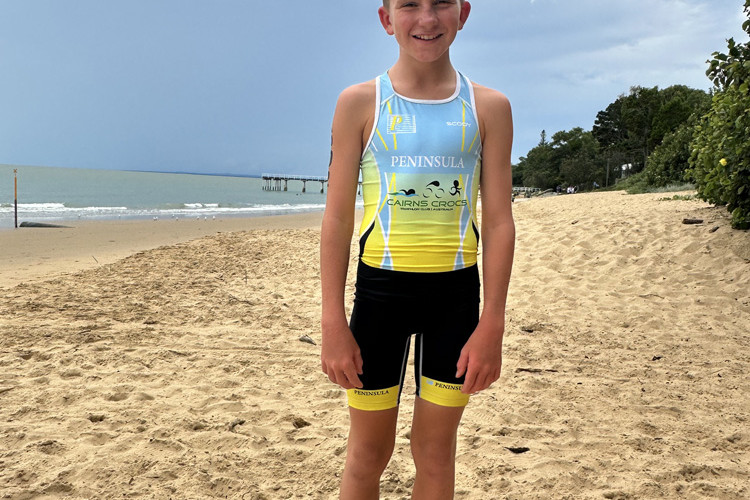 Although the weather conditions were tough, Sweeper proved to be tougher, enduring a heat wave and blistering winds throughout the entire race.

His mother, Melinda Sweeper, was concerned the rough waters would be a set back but Sweeper held his position until the finish line.
He will now be preparing to represent Queensland in Devonport, Tasmania for the National Championships next month – a dream come true for the young athlete.
To prepare, Sweeper will be exploring colder water across the Tablelands to climatise to the waters of Tasmania. 
Most Popular