22 September, 2023
Tablelands business awards close soon
NOMINATIONS are now open for the Tablelands Business Excellence Awards which aim to showcase the region's outstanding business operators and not-for-profit entities.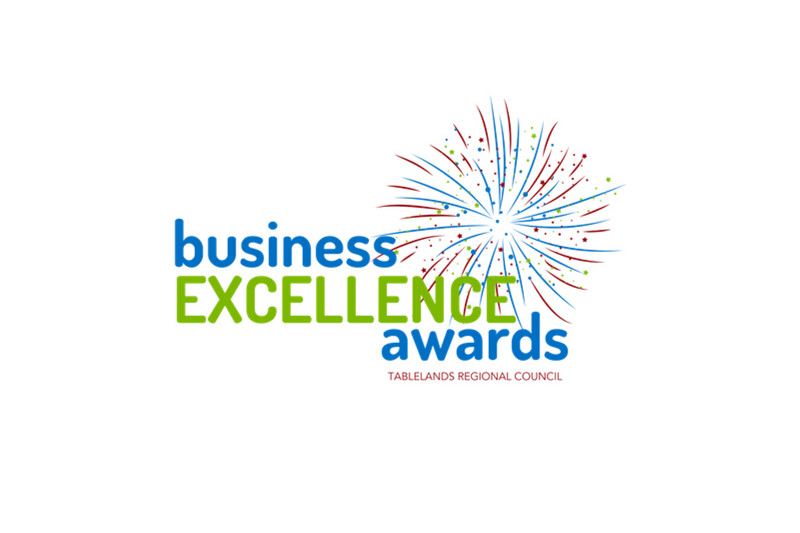 Last year, 78 businesses were nominated, with 122 nominations received in total.
"These awards celebrate the business community's significant contribution to our region," Mayor Rod Marti said.
"Our strong economic growth is continuing with new investment and new jobs being created.
"This is your chance to nominate a stand-out local business or organisation, and we also encourage you to nominate your own business so you can promote your success."
Nominations are being accepted across six categories – Customer Service Excellence, Technology and Innovation Impact, Visual Stand-out Business, Employer of Choice, Sustainability Contribution and New and Emerging Business or Service. 
Nominations are open until 12 noon Friday 22 September and everyone will have a chance to vote for their favourite business in the People's Choice Award between 12 noon on Monday 25 September and 9am on Tuesday 3 October.
The awards will be presented at the Business Excellence Awards Ceremony on Thursday 5 October at the Atherton International Club.
For more information and to make a nomination visit, www.trc.qld.gov.au/business-excellence-awards.
Most Popular