19 September, 2022
Tablelands show out at gold medal dinner
THE Tablelands was well represented at the recent FNQ Rugby League gold medal dinner as both the Atherton Roosters and the Mareeba Gladiators took home several awards covering both their players and volunteers.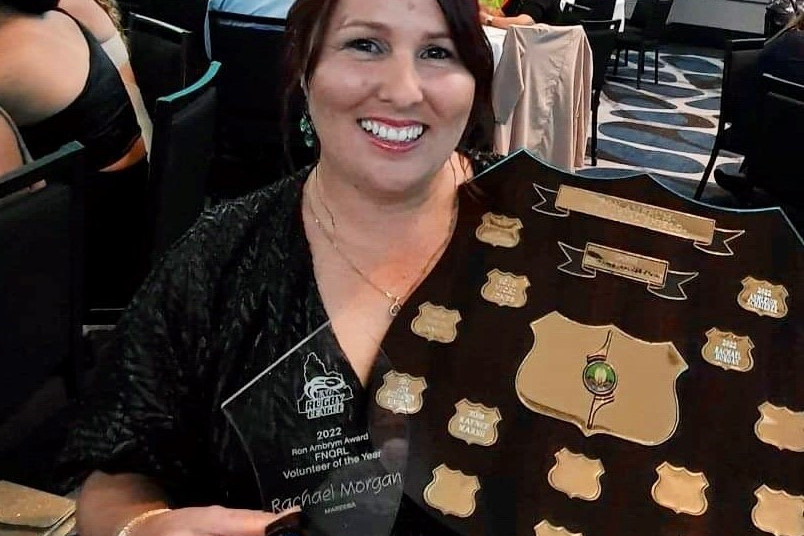 While both teams missed out on the first-grade gold medal to Mossman's Eddie Daniel, they shared the U18 player of the year award with Mareeba's Tyrone Williams and Atherton's Zamien Gilbert announced as joint winners.

Juniors were also in the spotlight at the dinner with Limferd Lui from Herberton being awarded the U16s best and fairest silver medal for his efforts in the local Eacham competition.
Recently announced Mareeba Junior Rugby League life member Rachael Morgan was again recognised for her efforts as she was announced as a joint winner of the Volunteer of the Year award alongside Yarrabah's Ashleigh Schreiber.
Most Popular