28 November, 2022
Tablelands Toy Run 2022
OVER 120 motorcycles and classic travelled around the Tablelands on Saturday, as hundreds of people turned out to support the 26th annual Tablelands Toy Run.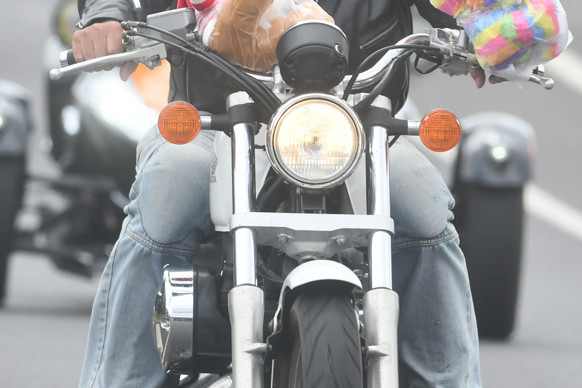 Getting into the Christmas spirit of giving, locals raised over $2,000 in cash while a mini van was filled to the brim with Christmas gifts and food, all being donated to the local Salvation Army's Christmas appeal.

The collection was greatly assisted by students from Yungaburra and Malanda Primary Schools, while Tolga Salvation Army volunteers put on a BBQ lunch for all and assisted on the day.
Event co-ordinator Don Sheppard said it was another great year for the toy run.
"It was another great day with the desired result of assisting those less fortunate in the community, especially over Christmas," he said.
"All our event partners and participants deserve a big thank you." 
Most Popular