24 December, 2022
The Express 2022 message
As we gather for another holiday season we wish you all peace, happiness, love and a prosperous new year.
By Carl Portella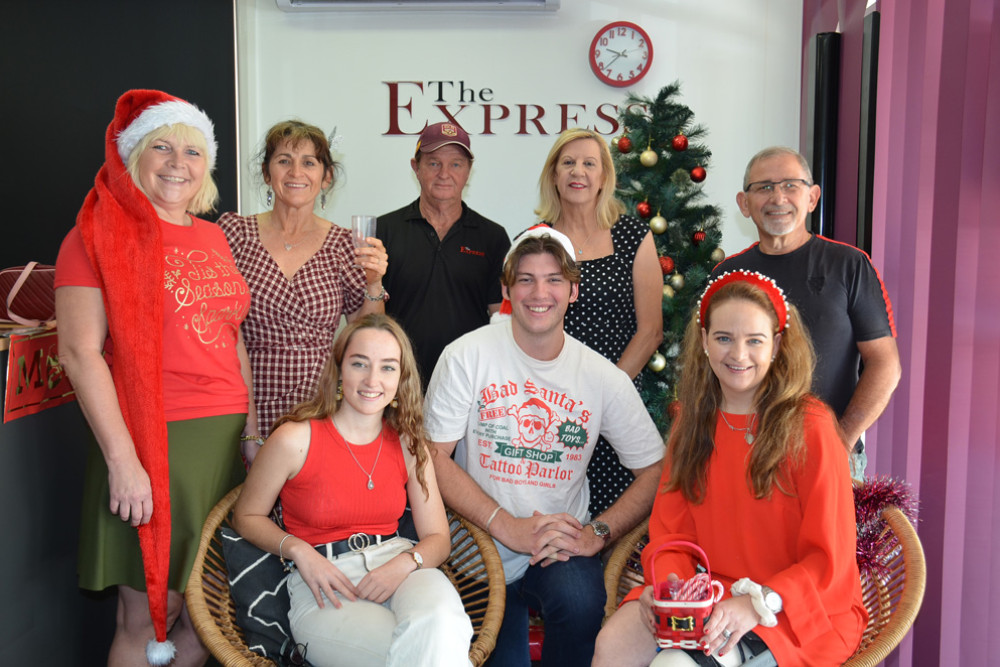 The greatest gift that people can give on Christmas is time spent together and love shared. It will be the first time that some of us will be close to our loved ones.

The 2022 festive season will be without restrictions, no masks and the freedom to travel where we choose.
Christmas is a time for good food, time with family, joy, gifts and fond memories in the making.
At The Express, as I am sure with every family, we have had our good times and bad times, but as we approach the end of 2022, never forget the past but always look forward to a better future.
We will be taking a little break over the festive season, with the first edition of 2023 out on 11 January.
We will be back in the office on Wednesday 4 January. 
On behalf of all our staff I would like to wish you and your family a joyous Christmas filled with love and laughter and we look forward to seeing you all again in what we hope will be a better 2023.
Carl Portella and The Express Newspaper team
Most Popular