17 October, 2022
The final dirt track showdown for 2022
THE dedicated volunteers and 31 fun seeking competitors at Tableland Competition Car Club, combined well to present an entertaining day of dirt track racing.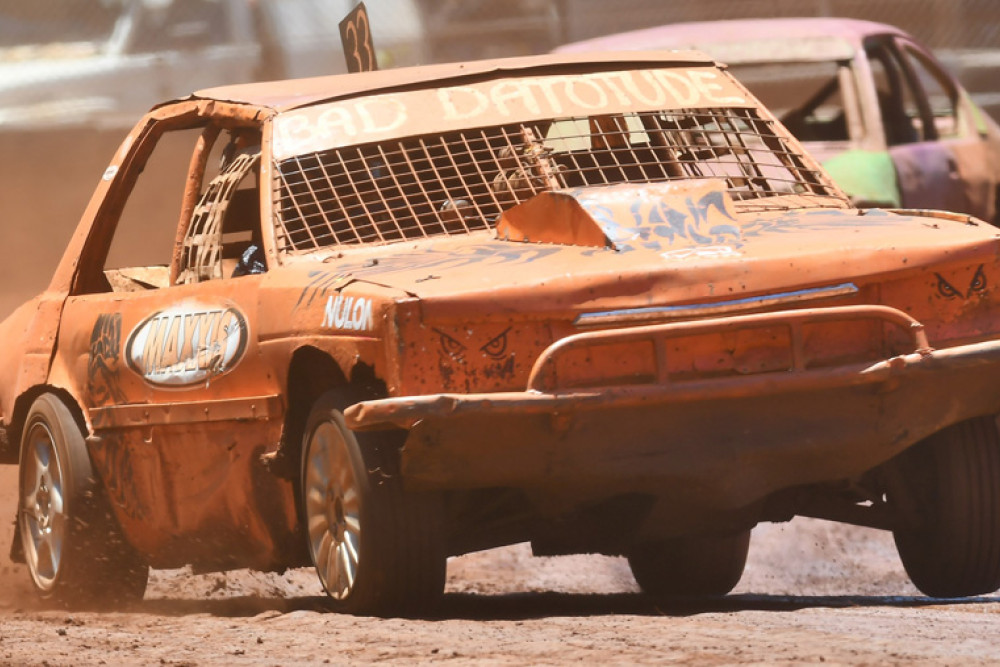 Mick Schuch had the spectators gasping when his outside overtaking move, ended at the safety barrier with the car on its roof. Due to design features of the car and barrier, Mick survived unscathed.

A big thank you to Mike Delbin at Drive 2 Live for sponsoring the days racing.
The club is expecting more new drivers and looks forward to providing entertaining, local racing when the new season starts in 2023.
Race Results – D Grade: 1st Harrison Jonsson; 2nd William Jonsson; 3rd Callum Jonsson. C Grade: 1st Daniel Weller; 2nd Luke Cummings; 3rd Sophie Jonsson. B Grade: 1st Mitchell White; 2nd Geoff Schulz; 3rd Corey Martin. A Grade: 1st Owen Jonsson; 2nd Brad Brook; 3rd Andrew McCreath
Most Popular