7 October, 2023
The impacts of mega-fires on wildlife – the case of the Golden-tipped Bat
THE Tree Kangaroo and Mammal Group (TKMG ) are hosting a free public talk next Thursday about the effects of recent mega fires on wildlife.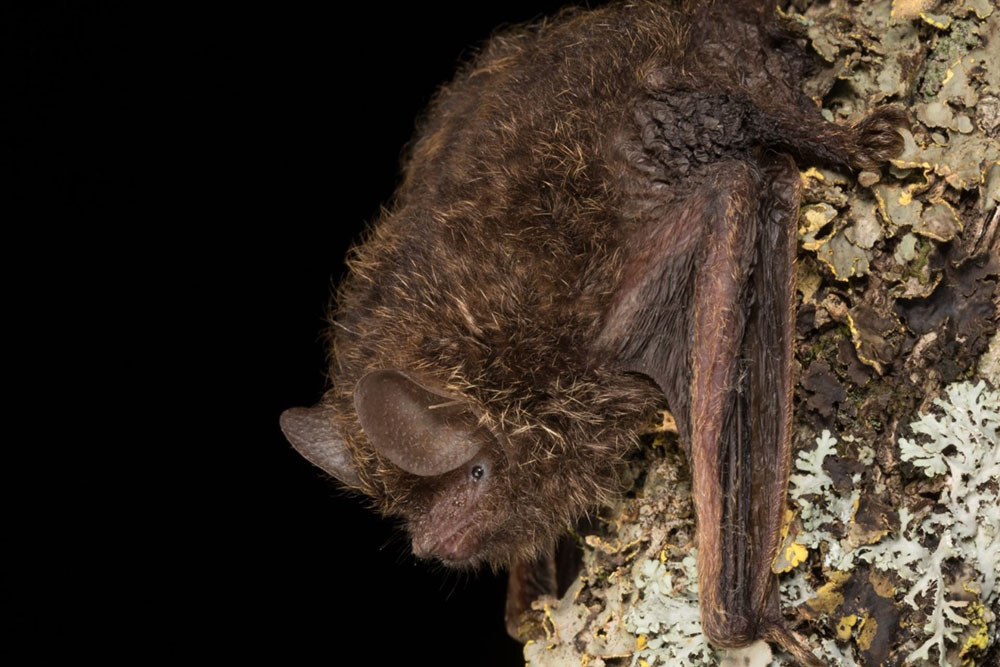 In the light of an already declared El Nino condition across Australia, and early intense fires along our eastern coast, Australia is likely to see many more severe and dangerous bushfires this summer and the next. 
George Madani has been studying wildlife most of his life, and in many environments from the Simpson Desert to the sub-Antarctic and in our rainforests.
He recently surveyed one of our poorly known microbats, the Golden-tipped Bat, to discover how the recent megafires of 2019-2020 might have impacted on this species. 
"High intensity fires threaten the local persistence of species like golden-tipped bats that are dependent on rainforest habitat," Mr Madani said.
President of TKMG, Professor Peter Valentine said Golden-tipped Bats are one of our more poorly known bat species, although they occur from New Guinea south along the Queensland coast to New South Wales. 
"If you have been watching a large orb-weaver spider on her web and suddenly find her missing, with a hole in the web where she used to be, the likely predator is a Golden-tipped Bat," he said.
"Such large spiders are an important part of the tiny bat's  diet although they also eat beetles and moths."  
The talk will describe many elements of these intriguing bat's lives as well as the concerns for its survival. In NSW its conservation status is vulnerable, but in Queensland it is not considered threatened despite the limited knowledge known about the species. 
There is clearly scope for more study of this tiny but fascinating mammal.
TKMG invites interested members of the public to participate in the talk at the Malanda Hotel on Thursday 12 October at 7.30 pm. 
Entry is free and for more information contact Peter Valentine on 0427 634 136.
Most Popular