18 February, 2023
Time to think big with super-sized grants on offer
LOCAL community and not-for-profit organisations can now apply for a super-sized grant of up to $100,000 under the Gambling Community Benefit Fund's annual Super Round.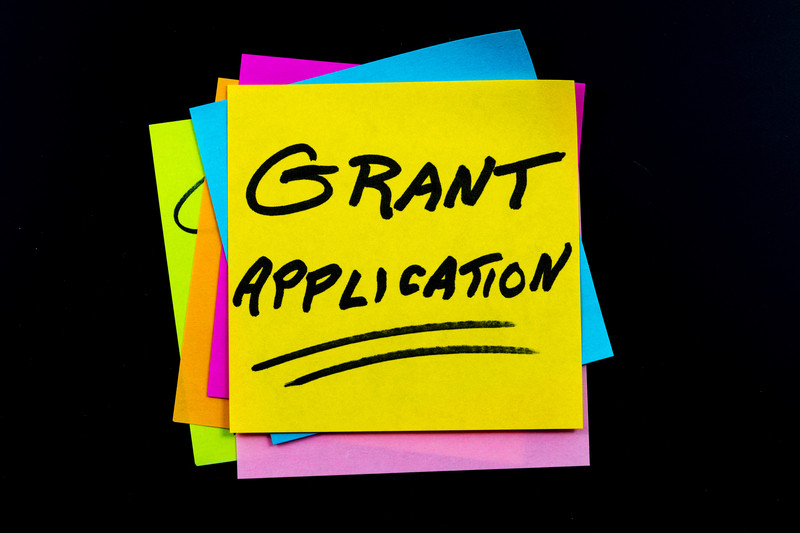 Attorney-General and Minister for Justice Shannon Fentiman said this was the second year this round has been on offer and there was a share of $20 million up for grabs.

"Now is the time for local organisations to think big and apply for a GCBF grant," she said.
"These grants can be used to purchase items such as vehicles and sporting equipment, be used for building upgrades, specialised training and more.
"In last year's Super Round, 21 organisa-tions received the maximum grant amount of $100,000."
In 2023, there will be four rounds of GCBF funding – the Super Round offering grants of up to $100,000, and the other three rounds offering grants of up to $35,000.
Ms Fentiman said the government wanted to ensure the GCBF continued to benefit a diverse range of organisations, especially in rural and regional Queensland.
"We want to make sure these grants support Queenslanders from all backgrounds and from every corner of our State," she said.
"I would encourage organisations that sup-port groups such as First Nations people, migrants and refugees, people with a disability, as well as organisations that assist women and families escaping domestic and family violence, to consider applying.
"You don't need to hire a professional grant writer to apply – just make sure you read the GCBF guidelines and tell us your story in your own words."
Organisations can also contact the GCBF if they need help on 1800 633 619. The Super Round is open for eligible groups to apply until midnight on 28 February. For more information on how to apply visit www.justice.qld.gov.au/initiatives/community-grants 
Most Popular